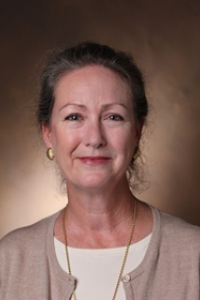 Principal Investigator
  Rheumatology Research
  Research Goal
  To understand rheumatic disease heterogeneity thus advance personalized care of patients with systemic autoimmune inflammatory and musculoskeletal diseases.
  Research Focus
  The work in my research groups within the Division of Rheumatology & Immunology are focused on using advanced research platforms to understand rheumatic disease heterogeneity.  We use bioinformatic tools, specifically VUMCs BioVU and the synthetic derivative, containing clinical and genetic data that facilitates use of all available information about an individual patient.  These tools allow us to develop predictive models for specific organ involvement, risk of co-morbidities, and disease outcomes.  Ultimately, these tools may aid more informed treatment decision-making. 
  Complementary to the clinical and bioinformatic tools, advanced platforms for understanding immunophenotypes are utilized develop a mechanistic understanding of pathways that may underpin disease severity and characteristic organ involvement associated with different autoantibodies.  Understanding immunologic pathways specific to rheumatic disease subgroups may suggest new biomarkers and novel targets for treatment.
  Finally, patients with rheumatic diseases often have co-morbid neuropsychiatric symptoms that do not respond to treatments focused on inflammation or autoimmunity.  Pain, fatigue, cognitive dysfunction and mood disorders are highly impactful to health-related quality of life.  My research group seeks to identify sub-groups at risk for these co-morbidities and developing treatments for these frequently debilitating symptoms.