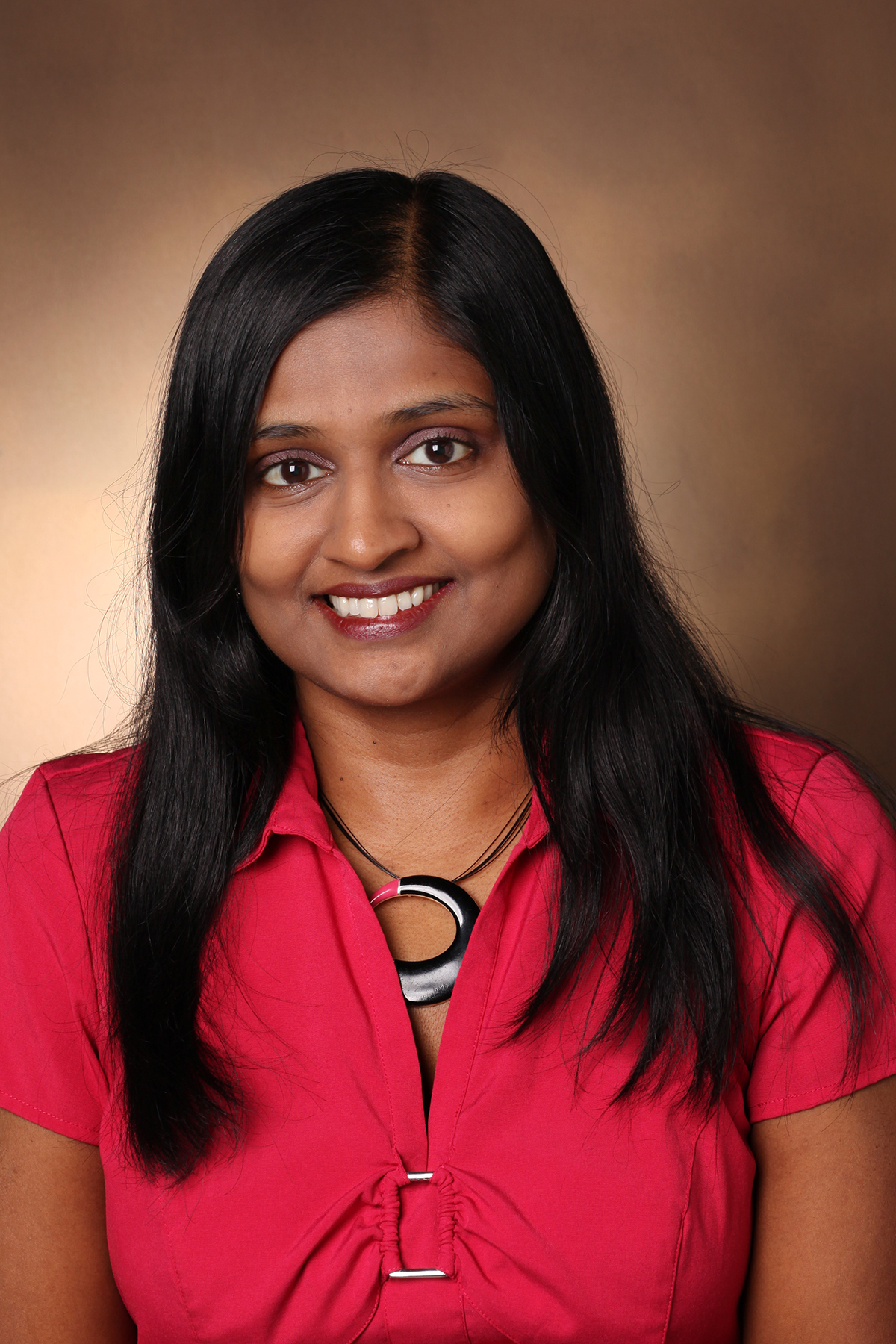 Meena Madhur, MD, PhD
Associate Professor of Medicine, Division of Clinical Pharmacology

In 2022 the Neilson Society is launching a Peer Mentoring Pod (PMP) program as a mechanism to create communities across divisions, research areas and training backgrounds for Assistant and Associate Professors on the tenure track in the Department of Medicine. With more than 70 tenure track faculty across the 13 divisions in the Department of Medicine, it is apparent that for the majority of faculty, aside from attending the weekly Medical Grand Rounds, many have little contact with other tenure track faculty outside of their divisions, despite their many overlapping issues, concerns, research interests and expertise. By enhancing interactions within this community it is expected that the PMP will not only provide career support for individual faculty, but will also enhance research and collaborations across divisions.
Spearheaded by Meena Madhur, MD, PhD, Associate Professor in Clinical Pharmacology and Associate Director of the Neilson Society, participating members of the society have been divided into 4 small cohorts of 7-8 faculty each, comprising clinical and basic scientists from different divisions. Each pod is led by a facilitator - Julie Bastarache, Mark de Caestecker, Annet Kirabo or Meena Madhur. The goal is for each of these cohorts to meet as a group at least once a month at a time and place of their choosing, to discuss grants in progress, manuscripts in progress, or other topics and issues of concern to their members.