CURRENT LAB MEMBERS
Professor of Medicine,
Division of Rheumatology & Immunology
Professor of Pathology, Microbiology & Immunology
Research Asst III, 
Division of Rheumatology & Immunology
FORMER TRAINEES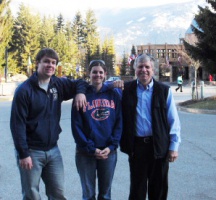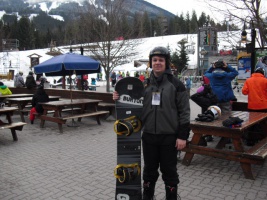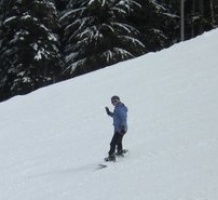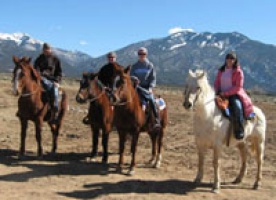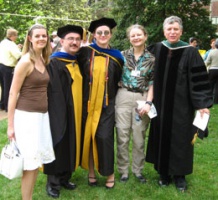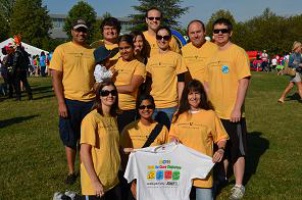 Jamie Felton, M.D., Assistant Professor, Indiana University
Rachel H. Bonami, Ph.D., Assistant Professor, Division of Rheumatology and Immunology, Department of Medicine
Jonathan M. Williams, Ph.D., Clinical Trials Coordinator, Vanderbilt University
Zachary Kistka, M.D., Endocrinologist, Elkhart Clinic, Elkhart Indiana
William Wolfle, Ph.D.
Emily Woodward, Ph.D., Clinical Operations, Cumberland Pharmaceuticals, Inc.
Carlos Acevedo-Suarez, Ph.D., Assistant Professor, University of Puerto Rico, Mayaguez
Peggy L. Kendall, M.D., Assistant Professor, Division of Allergy Pulmonary and Critical Care, Department of Medicine, Vanderbilt University
FORMER LAB MEMBERS AND SUMMER STUDENTS
Marissa Martinez, Medical Student
John Foley, Medical Student
Chris Fuchs, Medical School
Amita Rachakonda, M.S.
Phillip Drayton, Medical Student, Indiana University-Purdue University, Indianapolis
Shannon Hardy
Joseph Abdullah, M.P.H.
Joseph Rutledge, Vanderbilt University
Brian Cruz, Medical Student, Vanderbilt University
Hunter Huston, M.D., Vanderbilt University
Martha Reich, Retired
Mariam Karamali, Physician Assistant, Baylor Scott & White Health Careers
Andres Rojas, Ph.D.
Mauricio Rojas