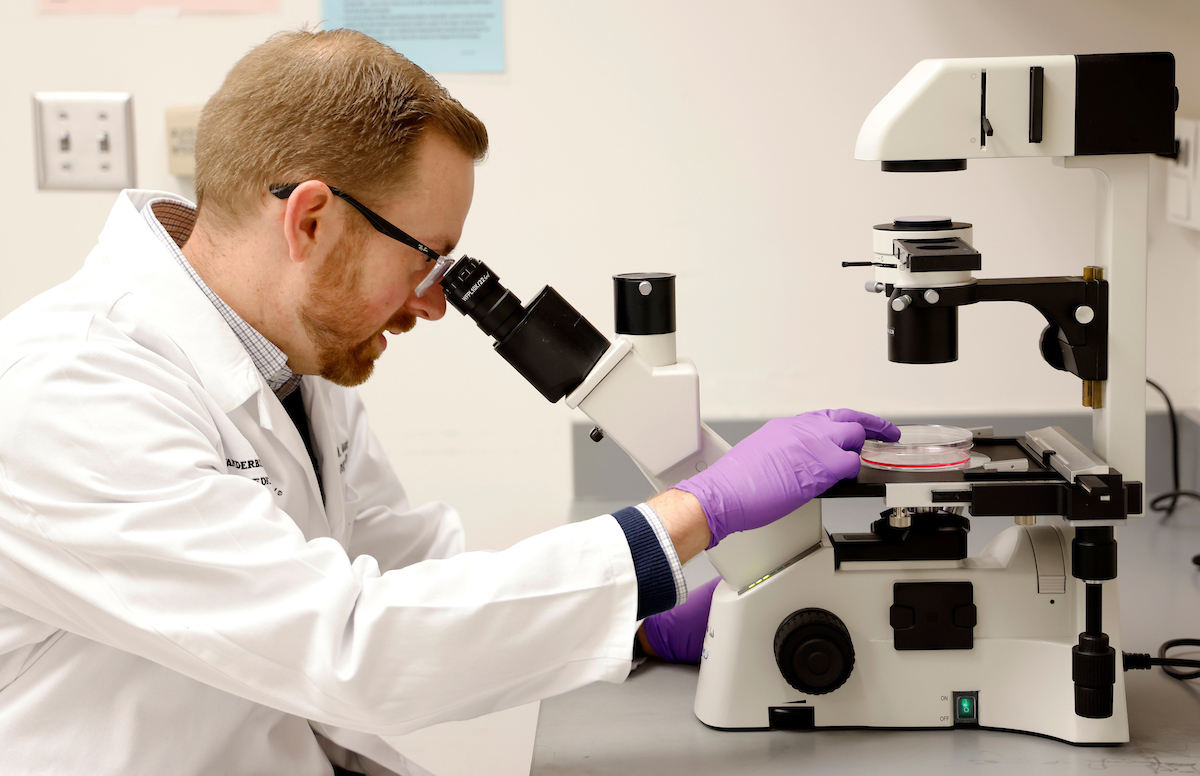 Our goal:
To leverage science and discovery to improve the lives of kidney cancer patients.
These efforts span the breadth of biomedical research, including laboratory, translational and clinical research projects.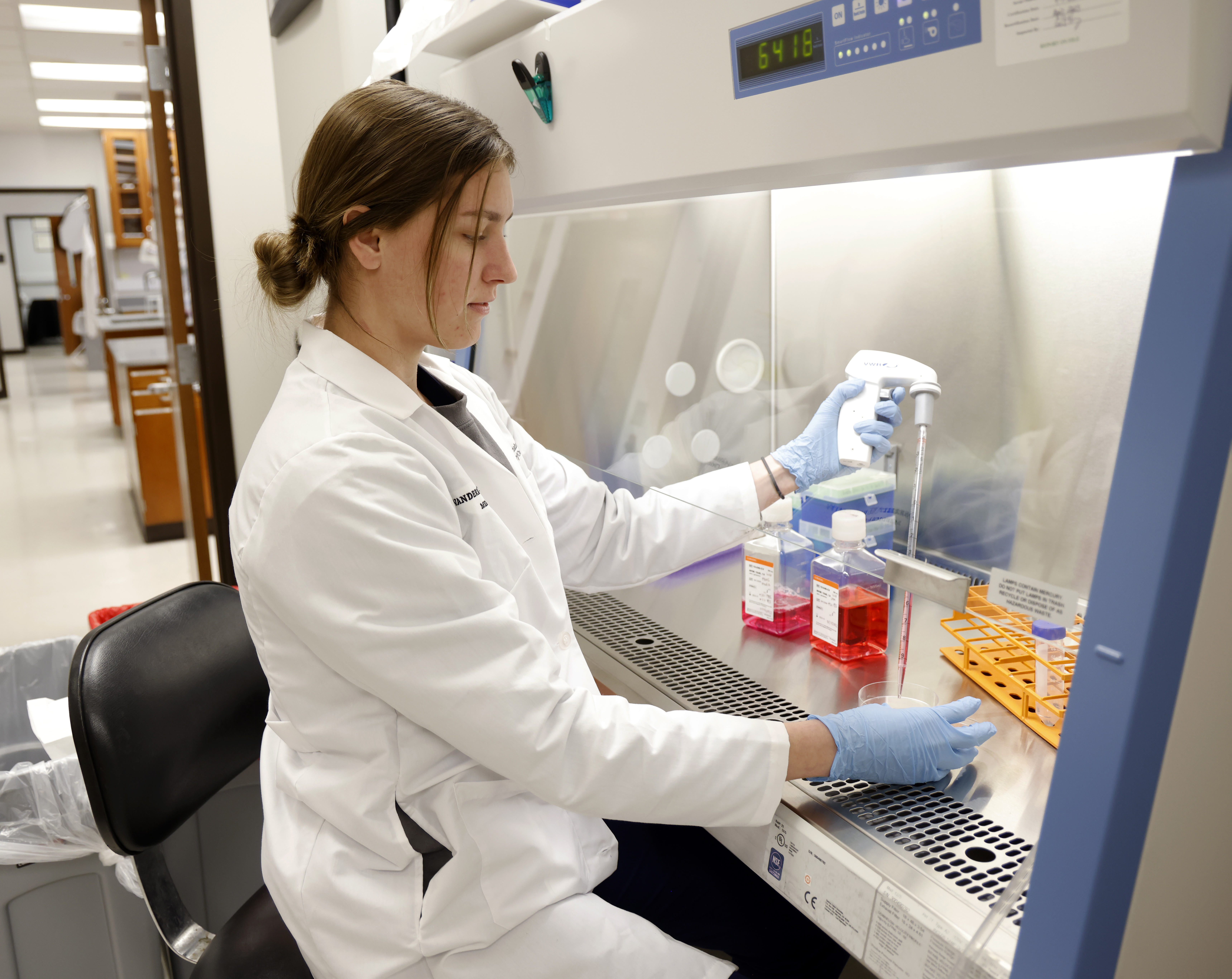 Laboratory-based research program
In the Haake Cancer Lab, we study the role of extracellular matrix (ECM) signaling during tumor initiation and evolution. ECM signaling via integrins is required for the survival of epithelial cells. However, as epithelial cells transform into carcinoma cells, the role of ECM and integrin signaling becomes more complex.
In some contexts, such as lung cancer, we have shown that cancer cells exhibit constitutive, ligand-independent activation of ECM receptors, and this signaling is required for tumor initiation. However, their role in the biology of carcinoma types remains poorly defined.
Our current work is focused on understanding the biological factors that regulate integrin signaling in various tumor types, including kidney cancer.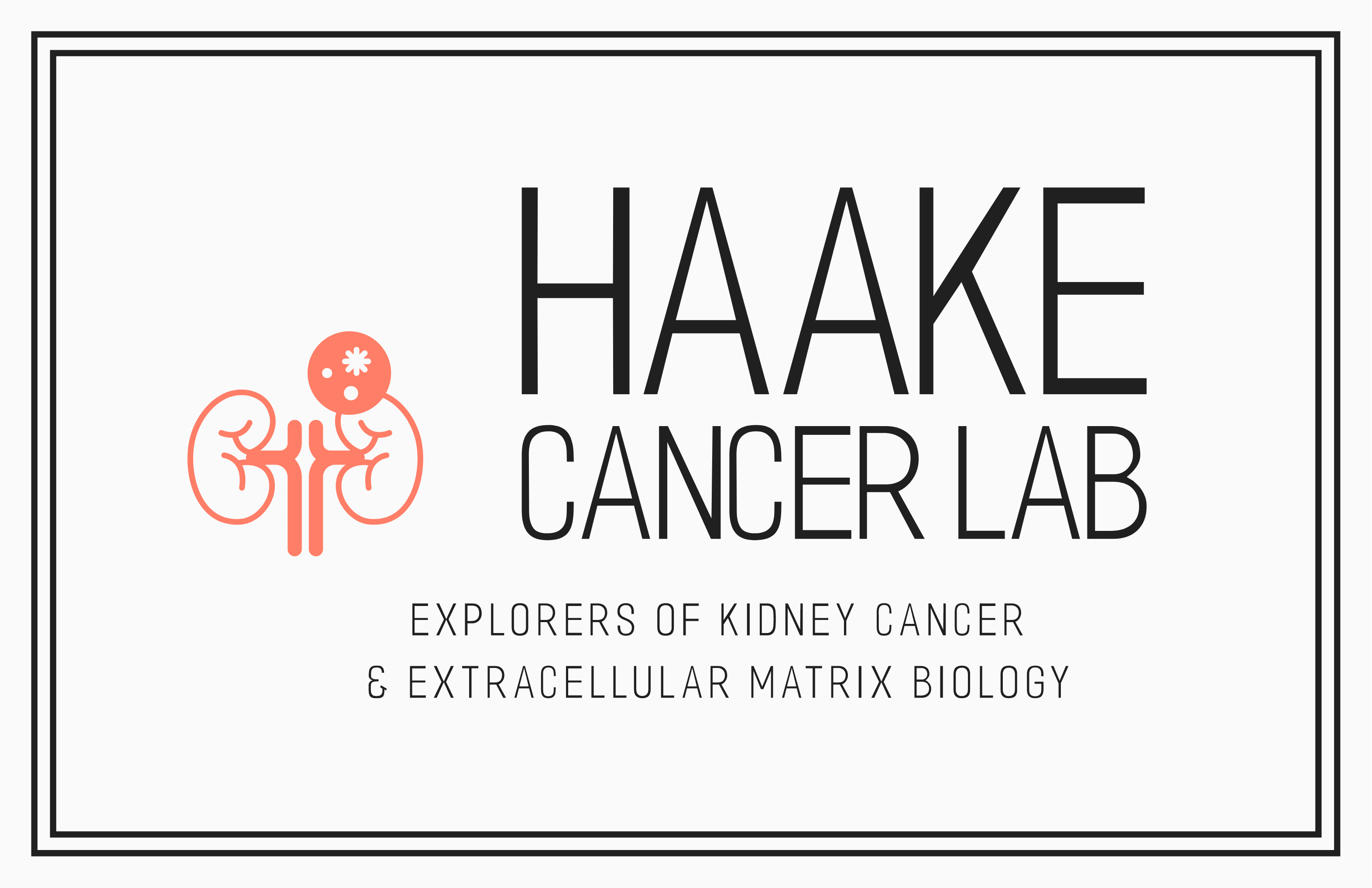 Translational work
The Haake Cancer Lab is leading a multi-institutional effort to collect blood samples from patients with stage IV, metastatic clear cell renal cell carcinoma who are receiving immunotherapy.
We collect blood samples at multiple time points during therapy. Samples are then shipped to our lab where we extract tumor cell free DNA. We then work with collaborators at multiple institutions to identify and quantitate the tumor cell free DNA using cutting-edge Next Generation Sequencing (NGS) technologies.
Clinical trial work
The Haake Cancer Lab is collaborating with multiple investigators and institutions to test a novel biomarker designed to match cancer patients to the right therapy based on the biology of their tumors.
This new biomarker relies on NGS-based RNA sequencing to measure the gene expression of the patient's tumor. Based on this data, the patient is then assigned a treatment tailored to their tumor's biology. This phase II clinical trial, termed the OPtimal Treatment by Invoking biologic Clusters in Renal Cell Carcinoma or OPTIC-RCC trial, will accrue at multiple cancer centers across the country.
Click here for more information
Clinical Trial Collaboraters:​​​​​​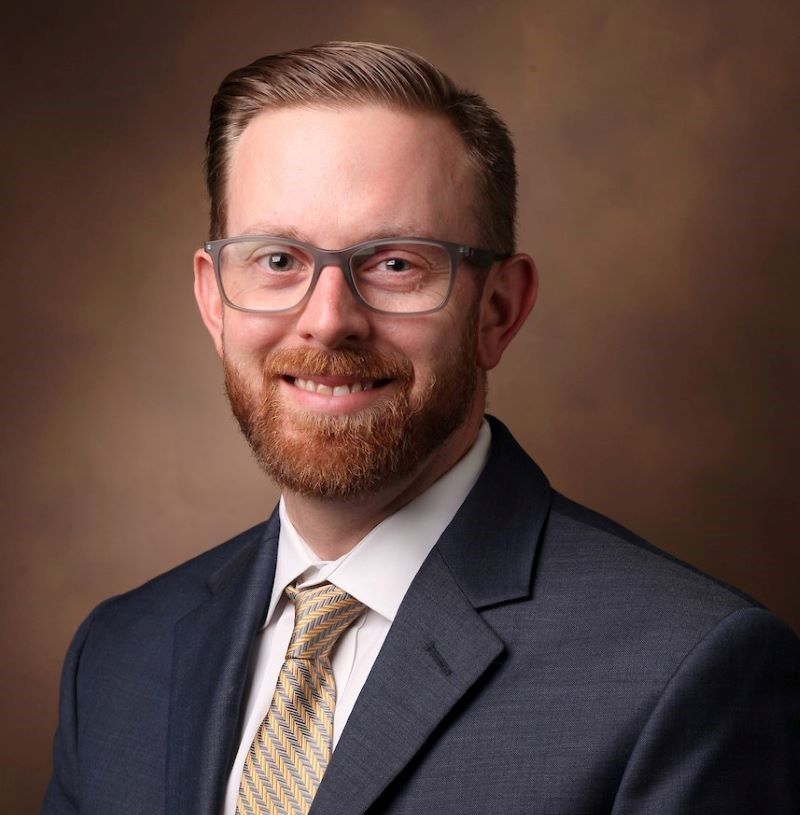 Scott Haake, MD, PhD
Biomarker Team Lead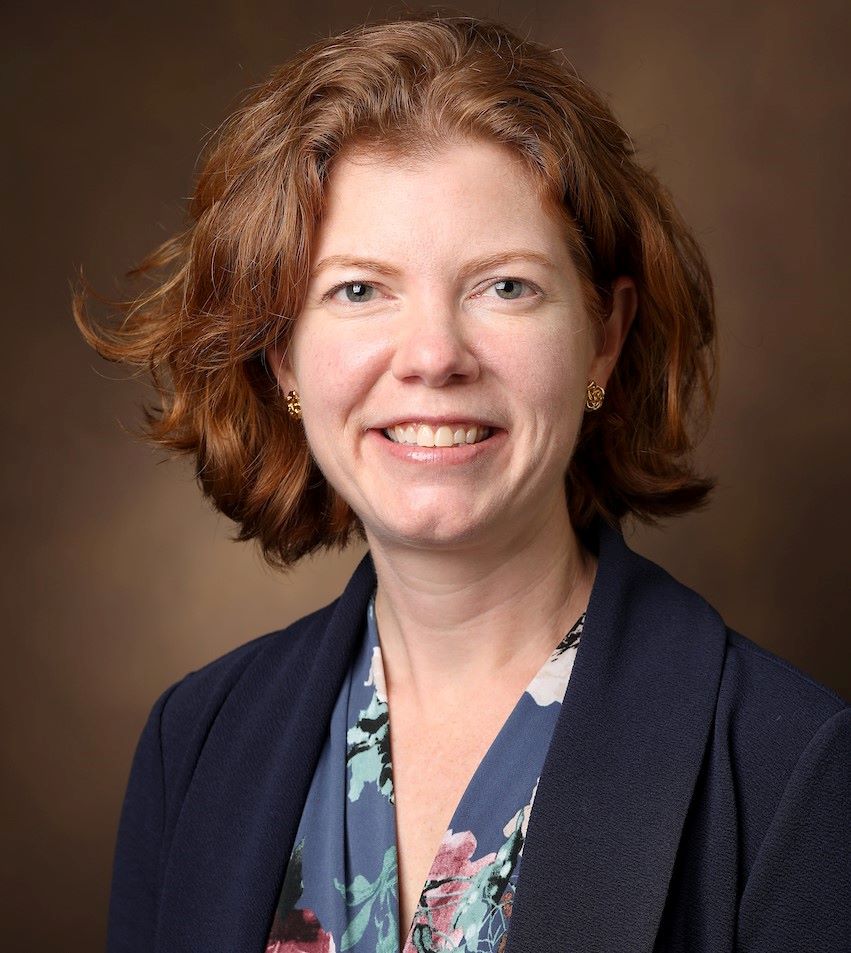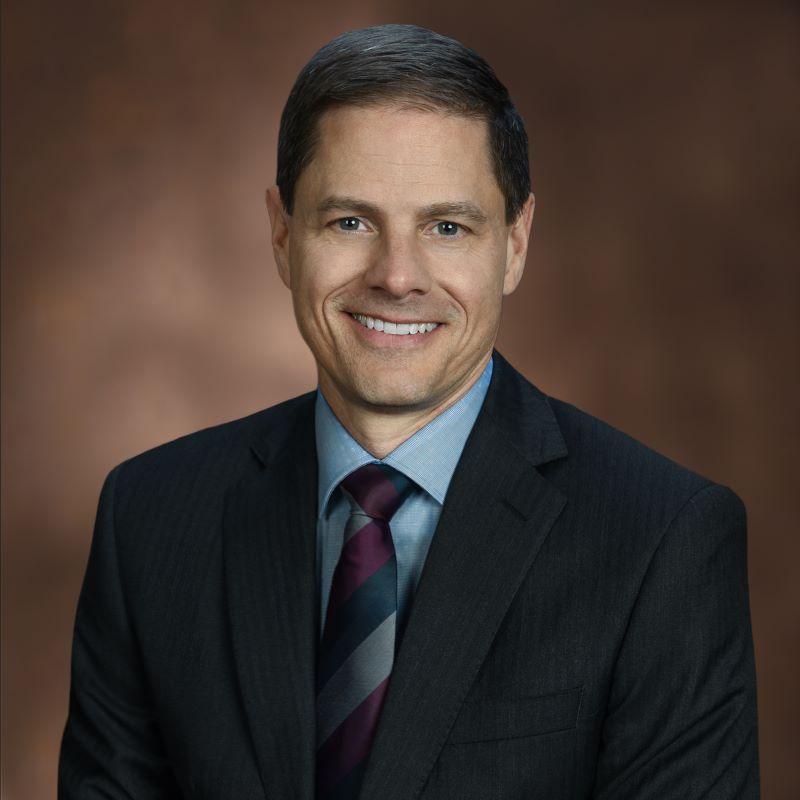 Learn more about research conducted by the Haake Lab: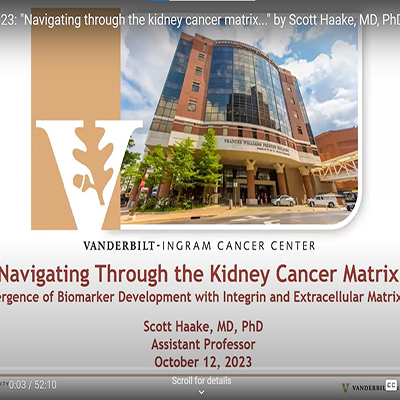 Dr. Scott Haake presented the Medicine Grand Rounds at VUMC on 10.12.23 on the topic, "Navigating through the kidney cancer matrix - A convergence of biomarker development with integrin and extracellular matrix biology."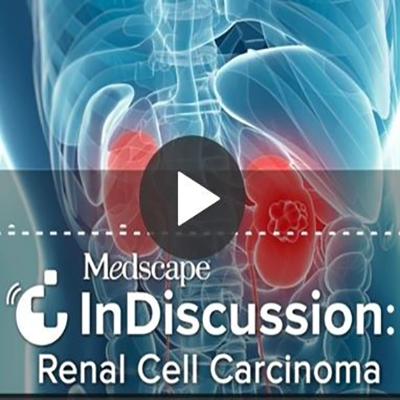 In this Medscape podcast episode that aired on 5.3.23, Dr. Scott Haake discusses "Tissue biomarkers in renal cell carcinoma: Are we ready for prime time?"