The Roden Lab has a strong tradition of translating research
​​​​​​​from the bedside to the bench and back again.
The overarching theme of research in the Roden laboratory is how genomic variation affects variability in disease susceptibility and response to drug treatment.
Principal Initiatives of the Roden Lab
Dr. Dan Roden has been Principal Investigator for Vanderbilt's large BioVU resource that links DNA samples from almost 300,000 patients to their deidentified EHRs since the program was launched in 2007.
The lab has a strong tradition in translating discovery from the bedside to the bench and back.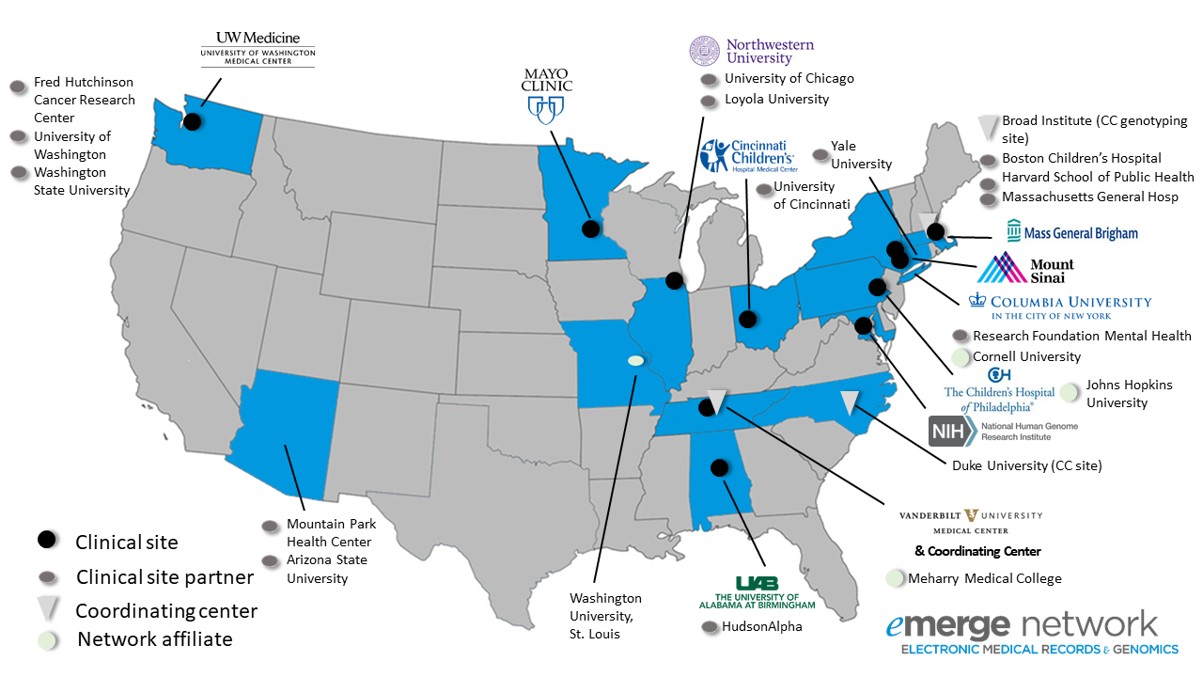 ​​​​​​​The protocol for an ongoing project could implement the following methodology.