The Sutton Lab
Explores mechanisms of vascular aging, utilizing cell biology and reprogramming techniques to discover targets for intervening on the degenerative processes of aging.
Our goal is to leverage this new knowledge to improve the lives of older patients with cardiovascular diseases.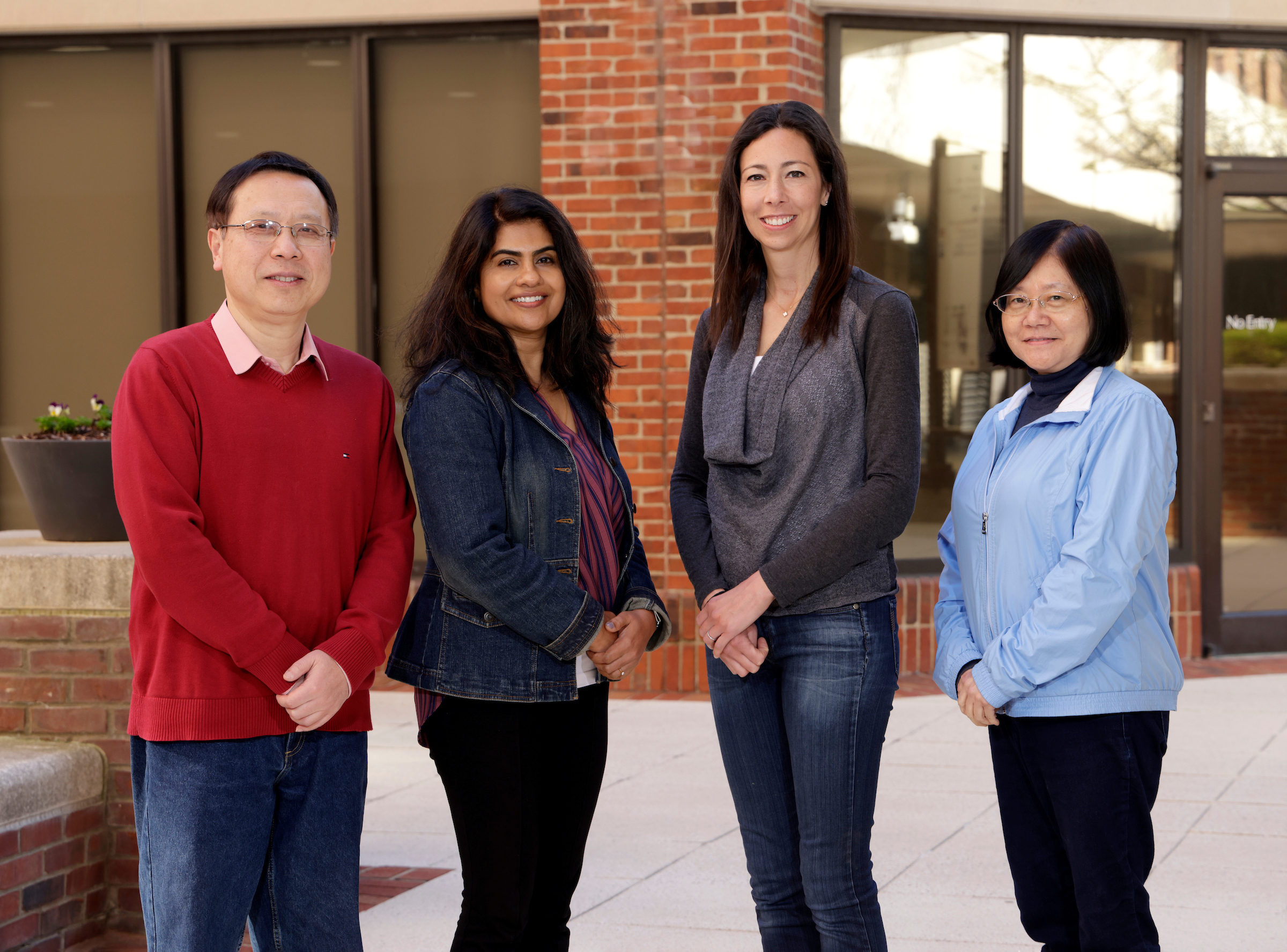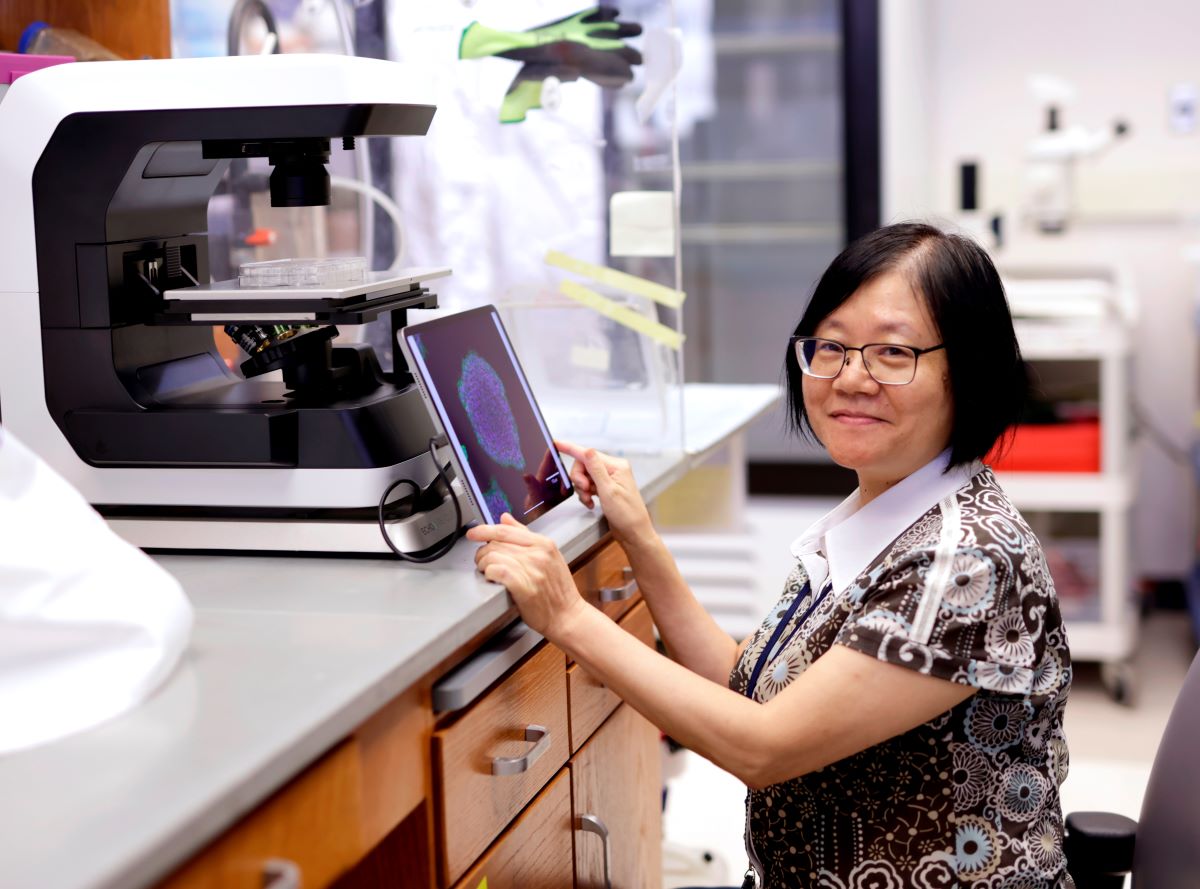 Aging has long been considered an unmodifiable risk factor for the development of cardiovascular disease.
However, recent scientific discoveries have revealed that chronological and biological age are distinct processes, and indicators of biological age may be curbed by interventions.
In the Sutton Lab, we are focused on studying mechanisms of vascular biological aging that could lead to insights in promoting healthy vascular aging.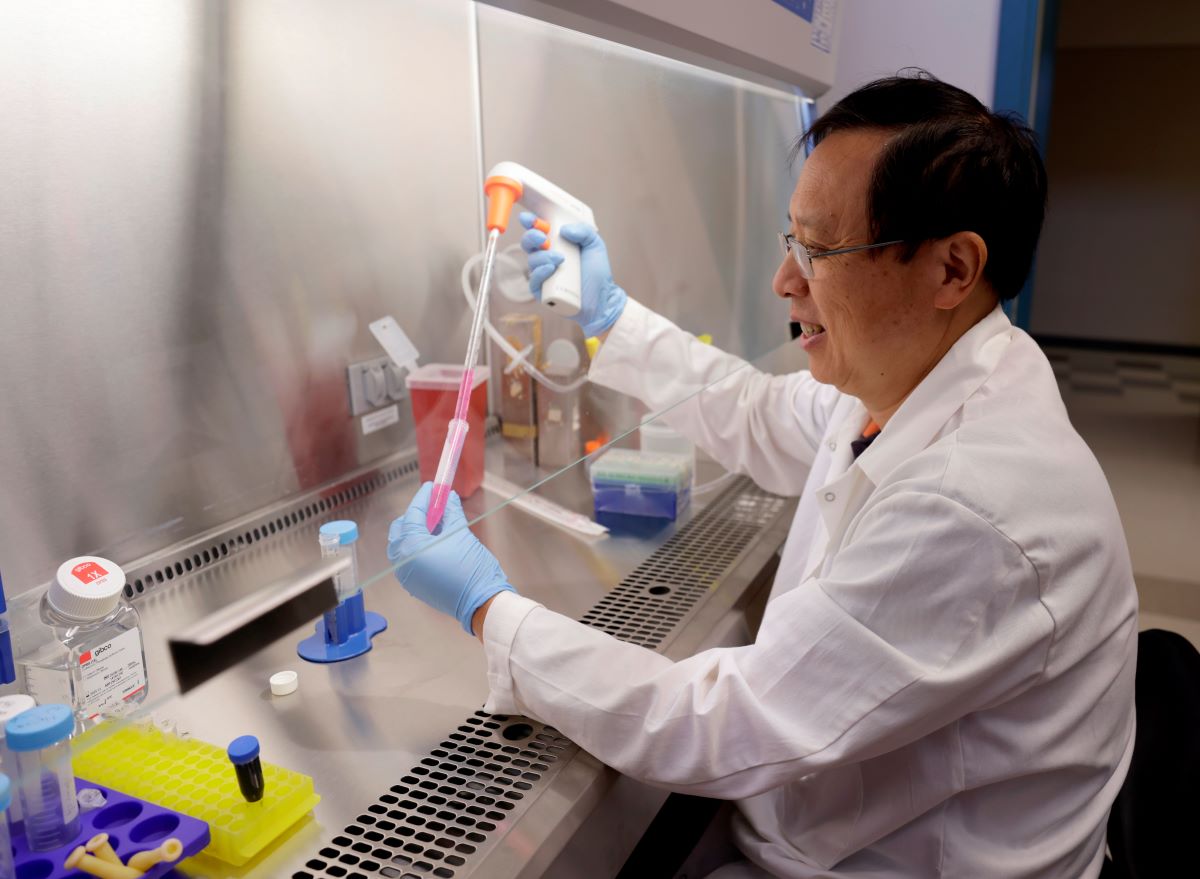 Learn more about Dr. Sutton and her research: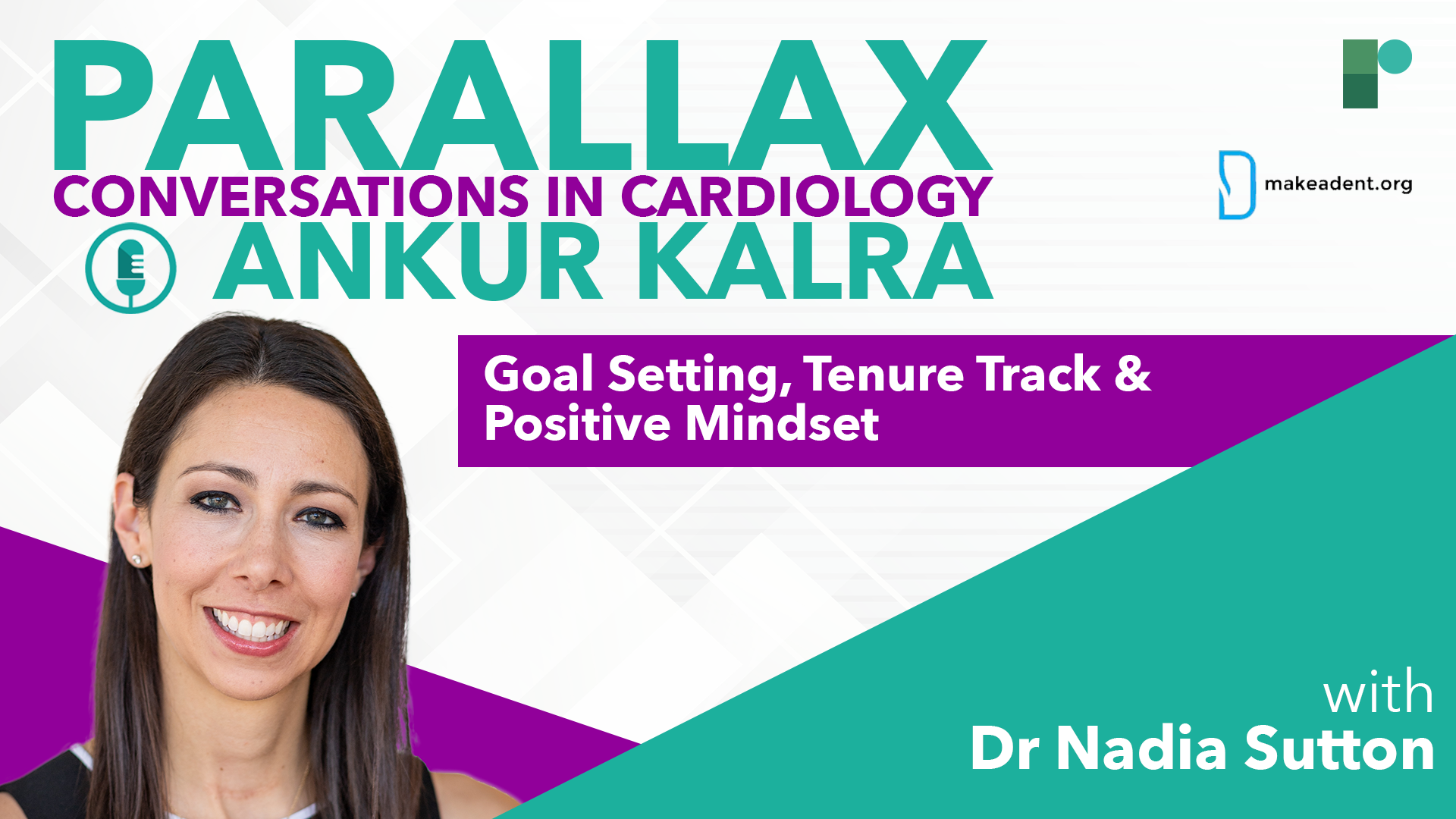 The Parallax Podcast:
Goal Setting, Tenure Track and Positive Mindset with Dr. Nadia Sutton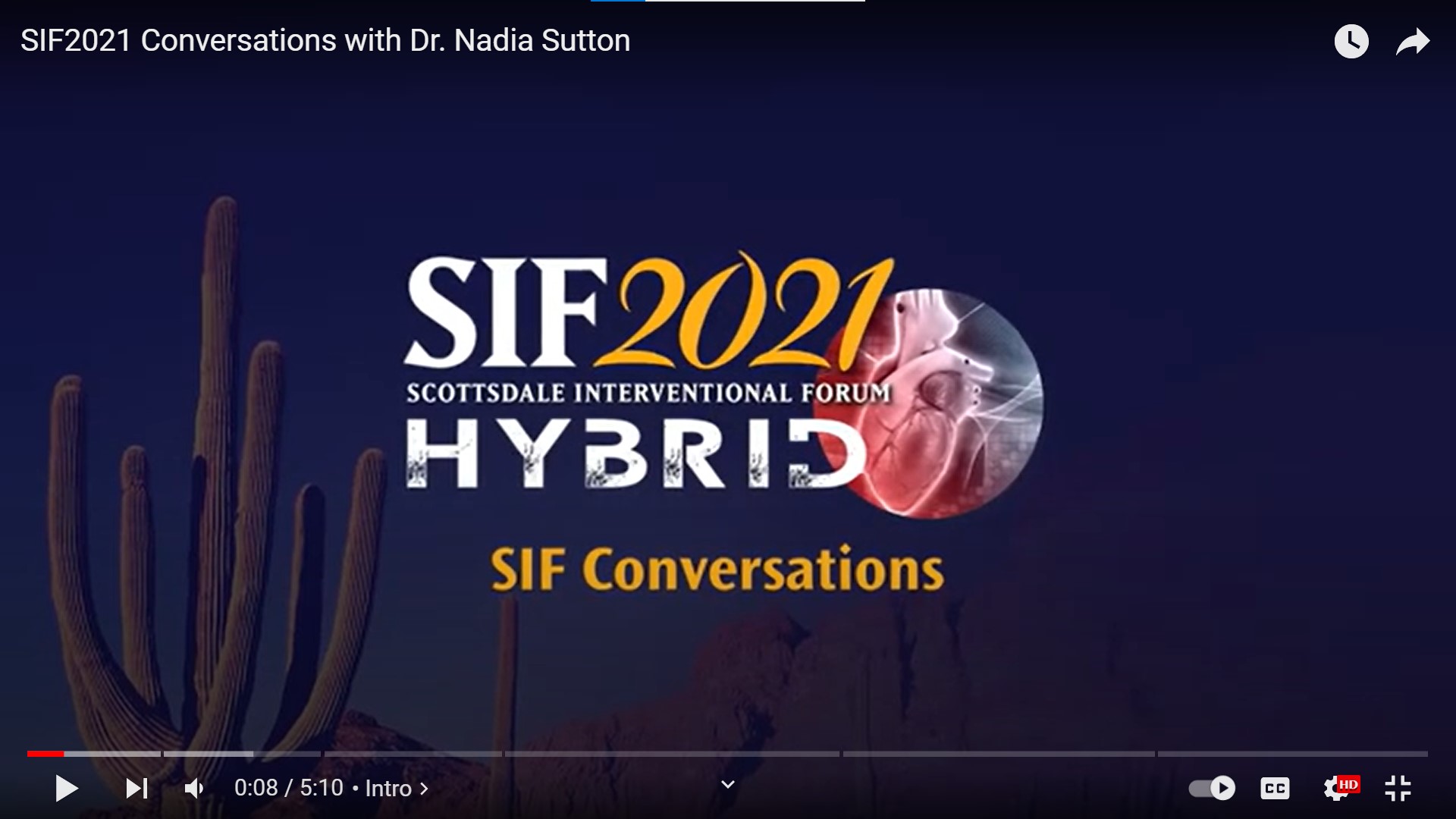 SIF 2021 Conversations:
Dr. Sutton spoke to Dr. Alraies on her experience and interventional cardiology practice during the COVID-19 pandemic.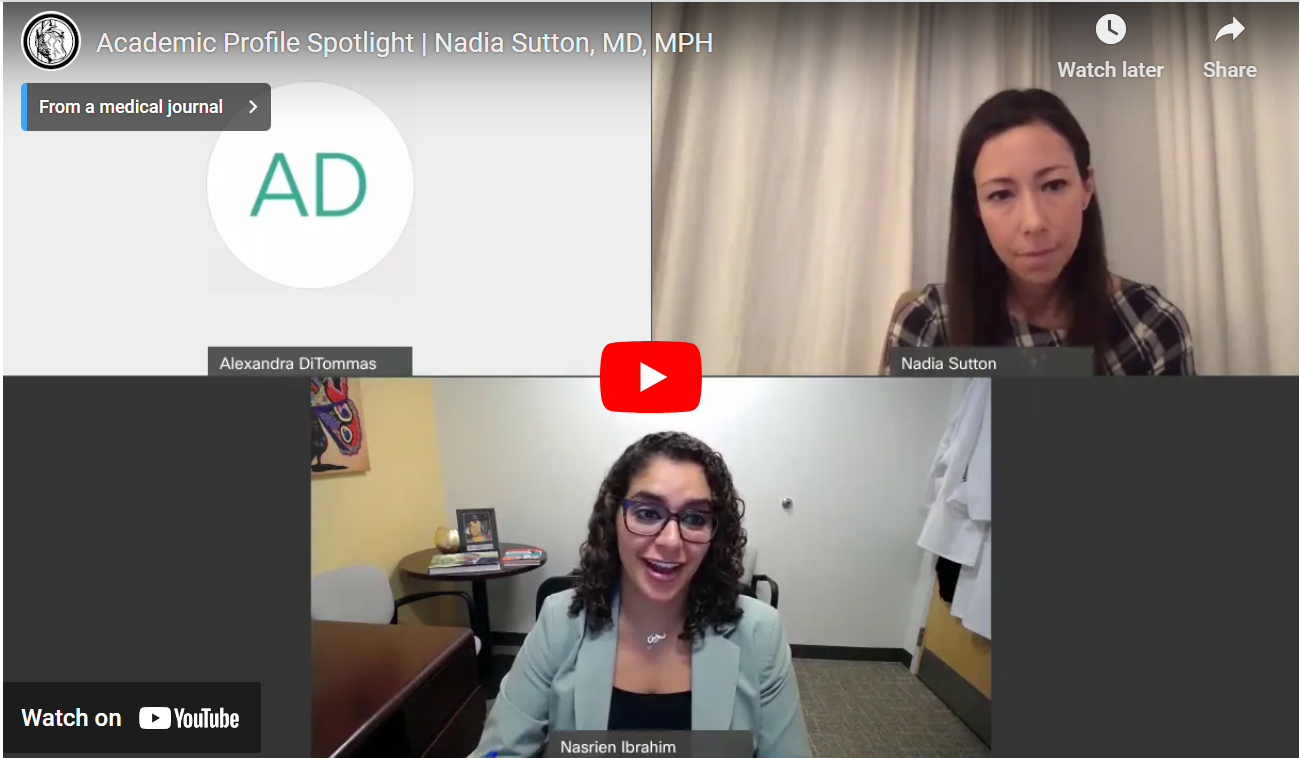 American College of Cardiology Academic Profile Spotlight:
From the Bench to the Cath Lab with Dr. Nadia Sutton