The Cardiology Core Laboratory for Translational and Clinical Research (CLTCR) was established in 2009. The main function of the CLTCR is to facilitate investigations and to provide resource support in the translational and clinical outcome research on cardiovascular diseases. Our Core Lab has a well-established infrastructure and standard operating procedure (SOP) for biobanking, and it has become a fundamental resource for establishing and maintaining a variety of cardiovascular biorepositories. These include serum, plasma, DNA, RNA, human heart tissue samples, and Induced pluripotent stem cells (iPSC) lines. Besides, our lab has been the key laboratory for blood and DNA sample processing for cardiovascular clinical trials conducted at the Vanderbilt Heart and Vascular Institute and has been the central biorepository for several large multi-center clinical trials.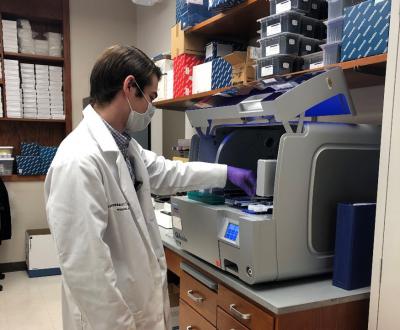 The CLTCR offers experimental services oriented towards the development of new biomarkers and detection/identification of genetic mutations/variations for a diagnostic test or drug response. These include, but are not limited to, DNA and RNA extractions, SNP detection, real-time RT-PCR on target gene expression, assessment, and validation of biomarkers using different platforms, such as ELISA, Luminex technology, and Roche Cobas e411.  We are committed to developing and applying new technologies for biomarker testing and providing our services with the highest quality and integrity.
Our Vision is to be the center of excellence in biobanking and cardiovascular translational research to improve human health.  Our Mission is to provide high quality clinically annotated biospecimens via accredited biobanking services to support clinical and translational research, to study molecular mechanisms of disease using human biological samples, and to discover new biomarkers for the prevention, early detection, and treatment of cardiovascular disease.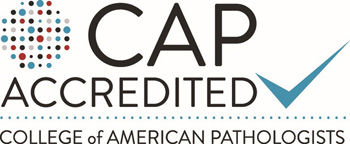 As highlighted in a recent article in the VUMC Reporter, the Cardiology Core Lab has been accredited by the College of American Pathologists.