Gannon Lab Activities
Painting with a twist!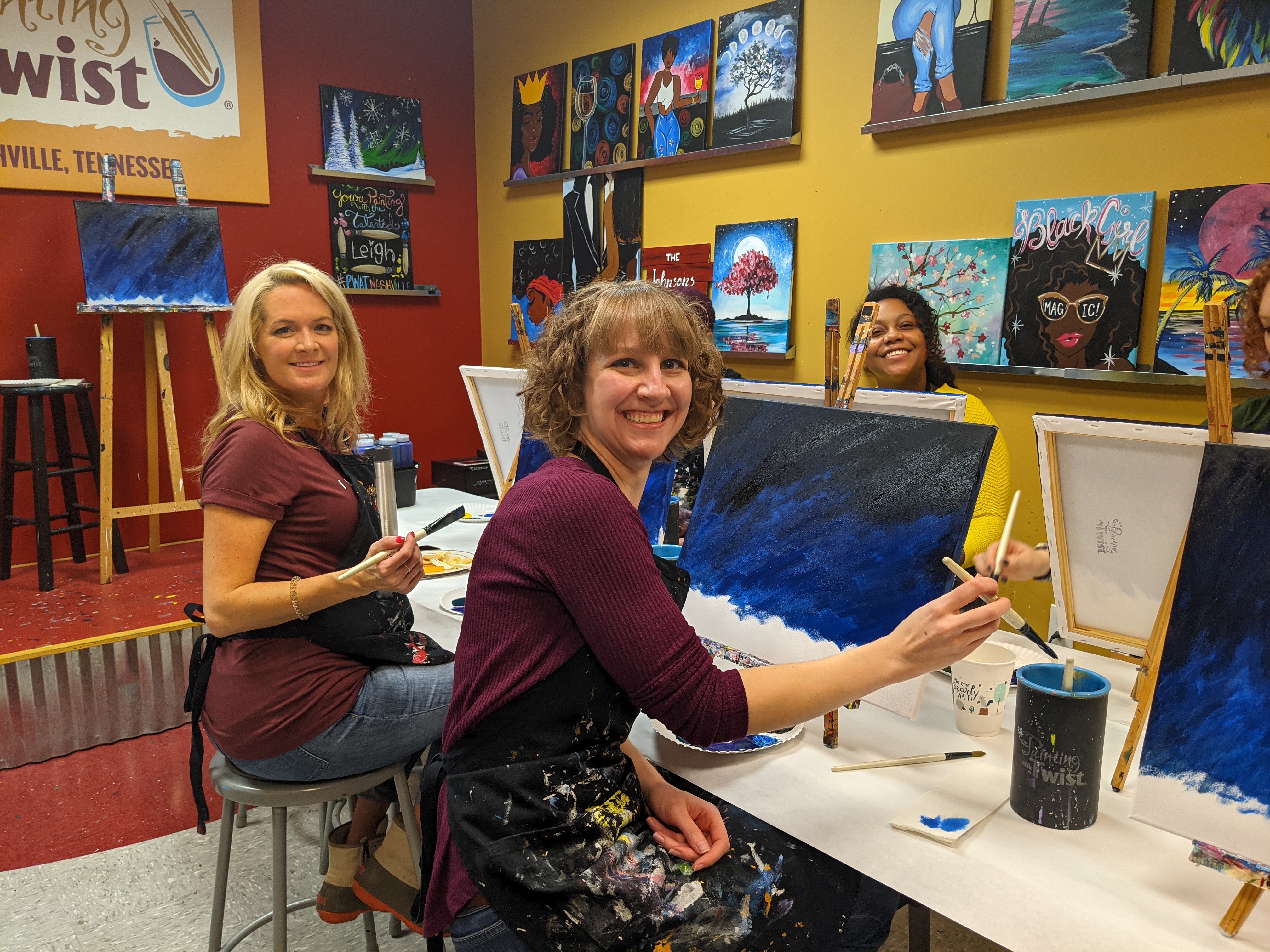 Virtual escape room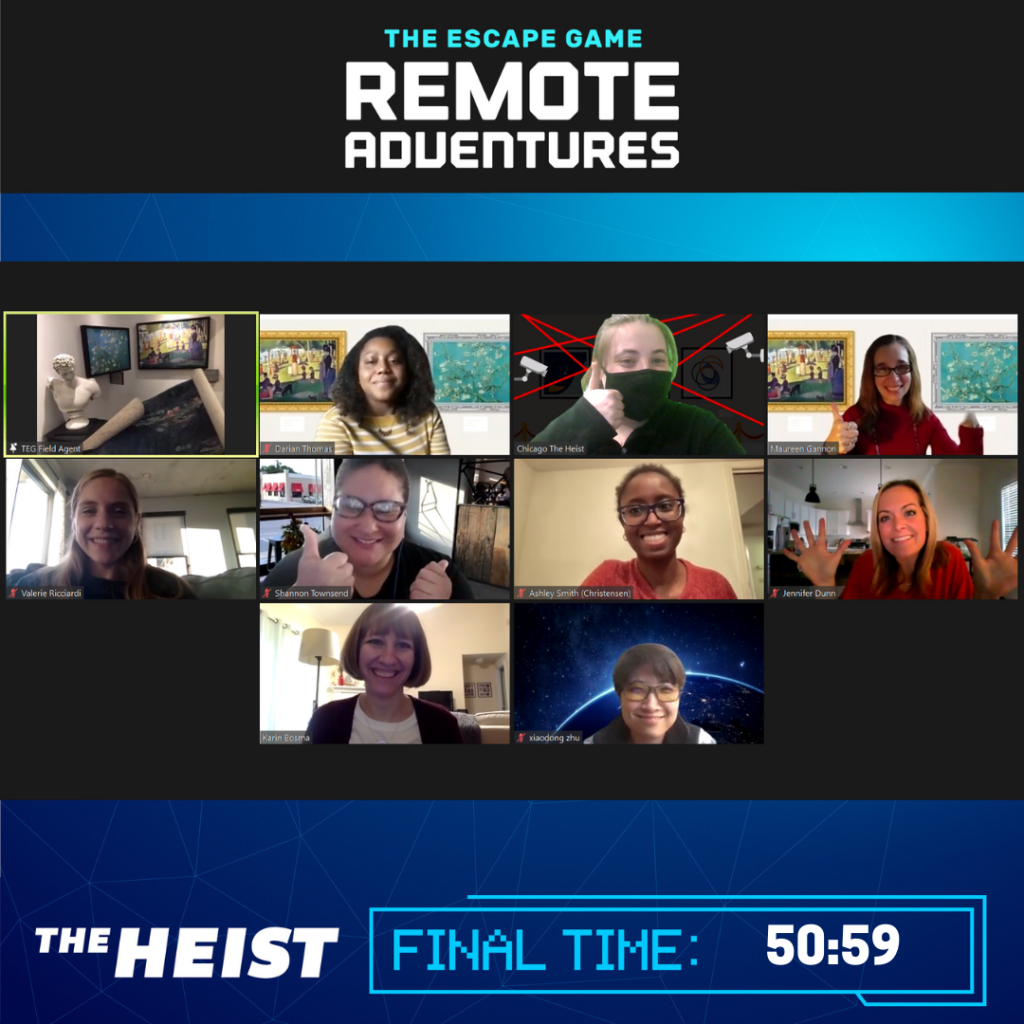 Outdoor hangs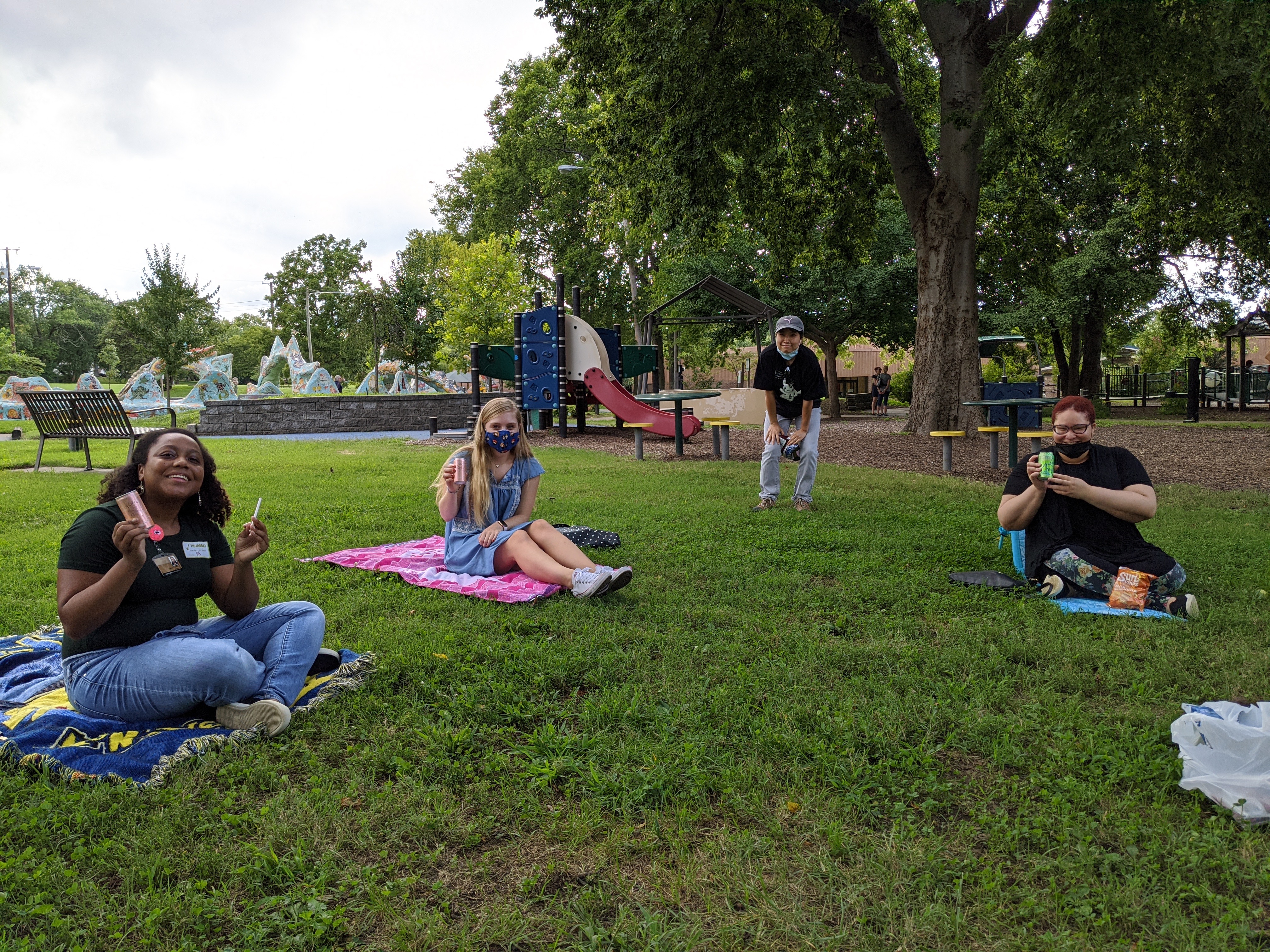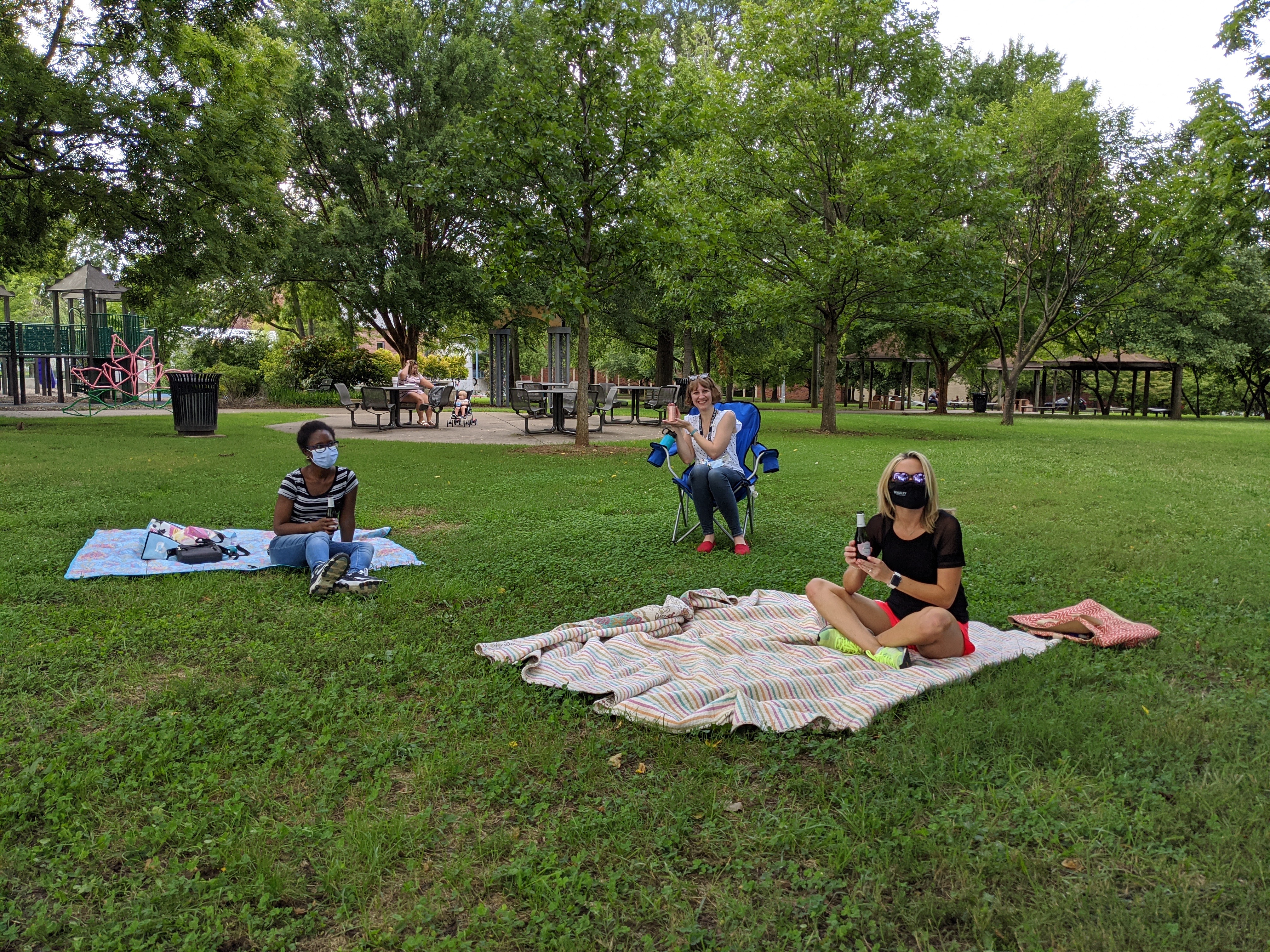 Joey's defense!  We will miss you!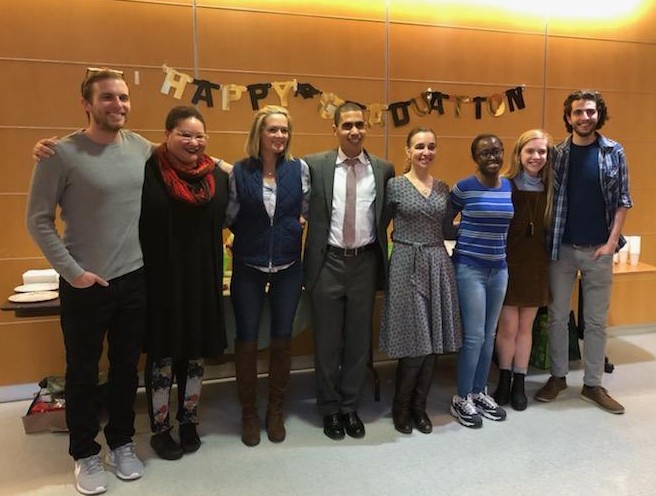 Cave exploration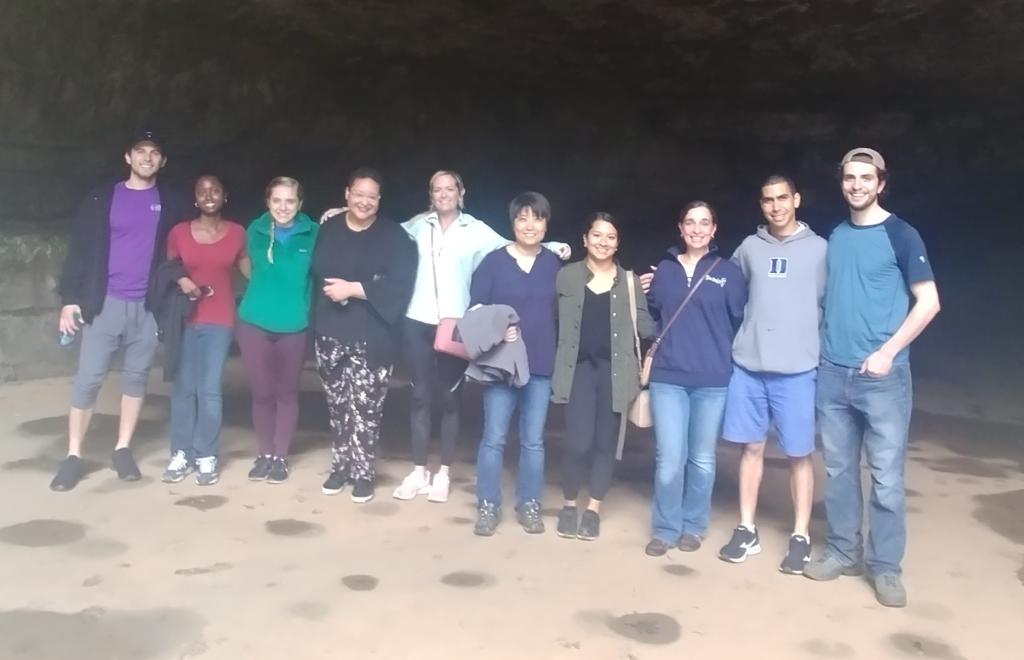 Halloween activities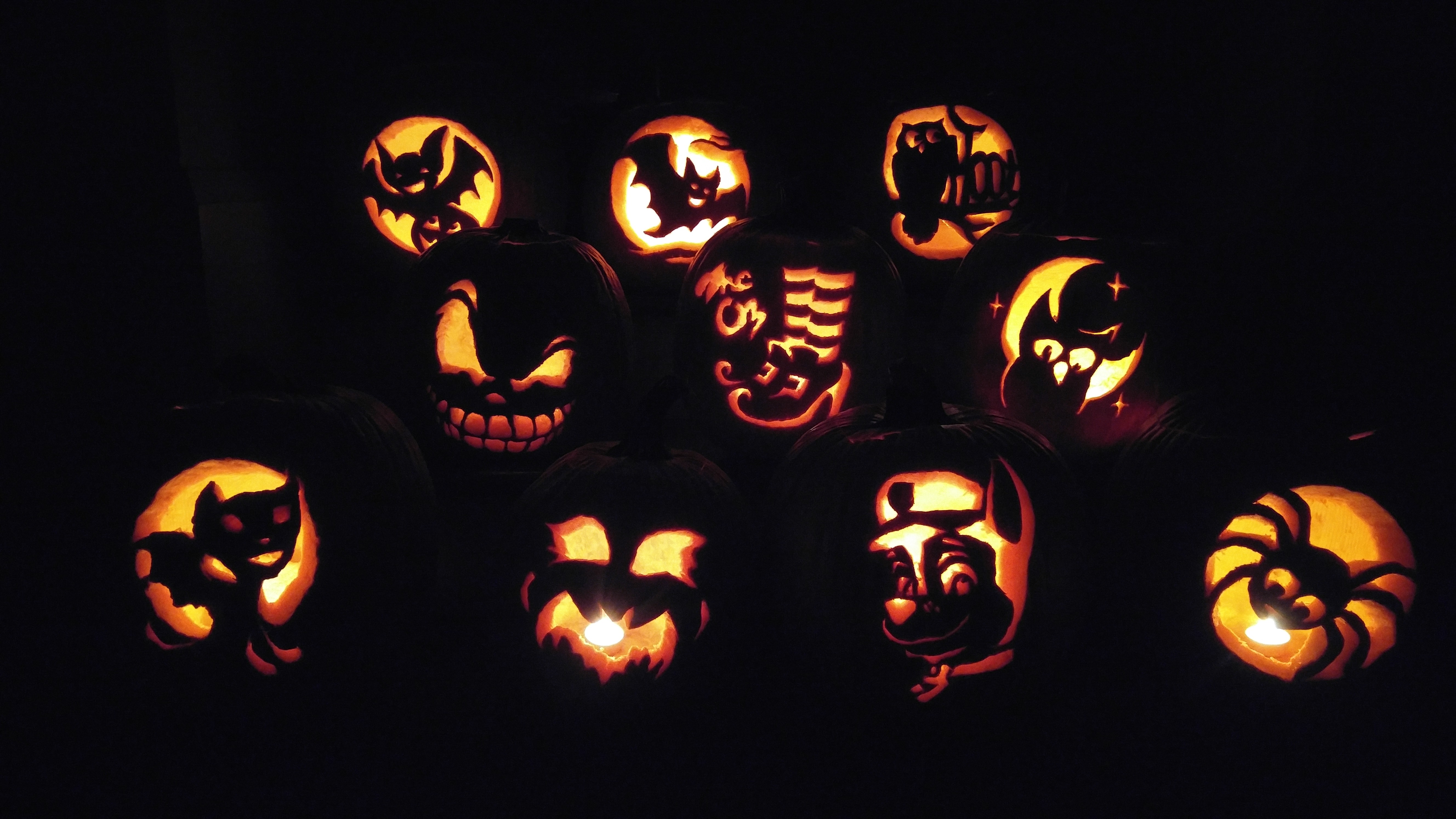 Jen and Brian got engaged!
J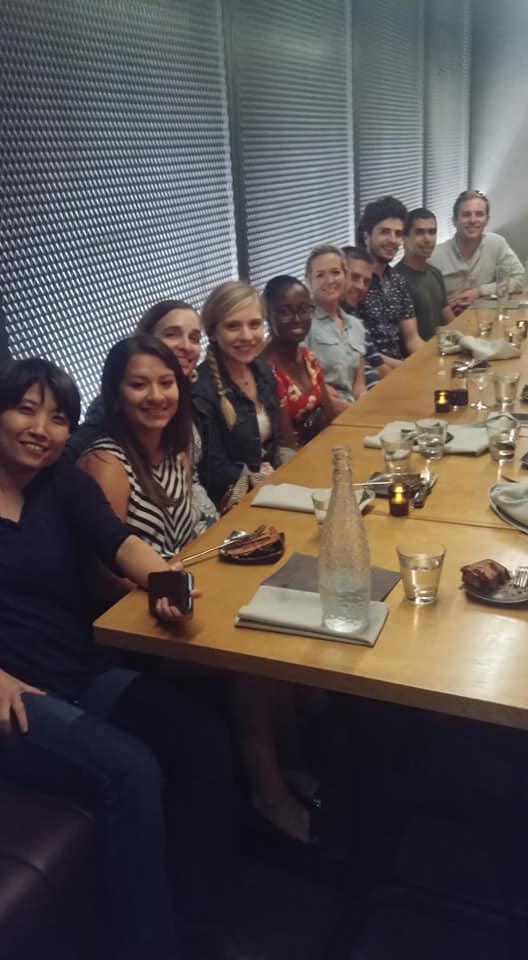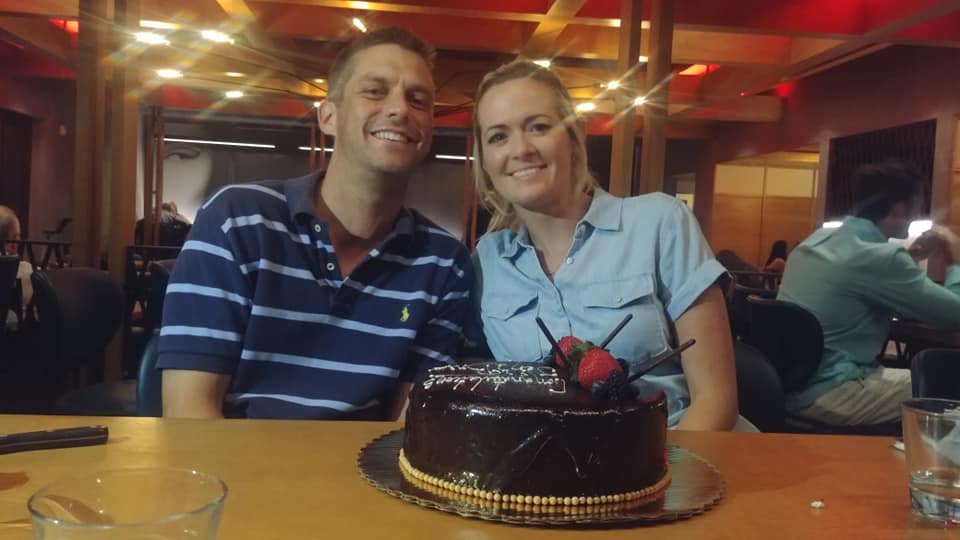 Tip-A-Canoe
Pedal Tavern Fun
Germany! 
Keystone Activities!
Halloween 2015
We say farewell to Maria Golson, a post-doctoral research instructor and Gannon lab member for 6+ years.
Ray and Maureen spend a week in Israel!
DEFENSE FUN
Gannon lab celebrating Kathryn's defense
...and the party continured through the night. Congrats Dr. Henley!
Matt's BD
We decorated Matt's bench for his bday!
JUNE 2013 ADA
Maureen, Rockann and Kim putting a stop to diabetes.
Rockann, Kim and Maureen - opening day at the field museum.
Alyssa Hasty and Maureen at the convention center. 
MAY 2013 KIM'S WEDDING
Mr. and Mrs. John Riley!
The lab mates and significant others: Ryan Dugan and Kathryn Henley, Peter Kropp, Matt Maulis, Jennifer Dunn and Jeff Ambrose.
KIM PASSED HER QUALS!
GANNON LAB – SUMMER 2010
SUMMER 2008- LAB PHOTO
MAY 2008- ADA MEETING
APRIL 2008 - DEPARTMENT OF CELL AND DEVELOPMENTAL BIOLOGY RETREAT
APRIL 2008 - KEYSTONE CONFERENCE IN UTAH
JUNE 2007 - SDB MEETING IN CANCUN
MAY 2007 - DIABETES DAY
MARCH 2007 - ELIZABETH'S DEFENSE
FEBRUARY 2007
AUGUST 2005 - HONGJIE'S BABY ARRIVES!
JUNE 2005 – ADA MEETING
DECEMBER 2003 - HOLIDAY PARTY
APRIL 2003 – MAUREEN'S BABY SHOWER