Medical Director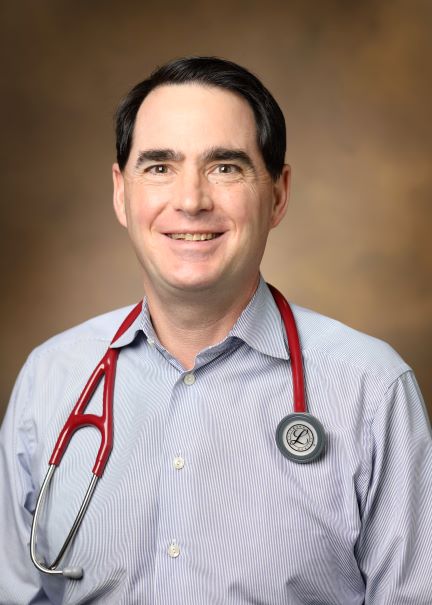 The project is co-led by 
William H. Fissell, MD
, Associate Professor of Medicine and Biomedical Engineering at Vanderbilt University.
Dr. Fissell received dual baccalaureate degrees in Physics and Electrical Engineering from MIT in 1992.  As an undergraduate, he worked in the laboratory of Claude R. Canizares developing X-ray spectrometers for spaceflight.  A new technology toolkit, silicon micromachining, allowed fabrication of novel submicron X-ray diffraction gratings. These diffraction gratings today fly on NASA's Chandra Observatory. Dr. Fissell took a leave of absence from MIT in 1988-1990. Dr. Fissell trained as a paramedic and spent five years responding to 911 emergencies in the under-resourced communities north of Boston. It was in the prehospital environment that Dr. Fissell developed his lifelong interest in dialysis patients and their wellbeing. Dr. Fissell returned to MIT in 1990 and graduated while still working full-time as a paramedic, which he continued after graduation until accepted to medical school in 1994.
Dr. Fissell then received his medical degree from Case Western Reserve University in Cleveland, Ohio, and completed an accelerated residency in Internal Medicine there. During residency, Dr. Fissell recognized congruence between the submicron structures he had developed as an undergraduate and the glomerular slit diaphragm. He determined that his career goal was to  apply silicon nanotechnology to renal replacement therapy. To pursue this goal, Dr. Fissell chose research and then clinical nephrology fellowships at University of Michigan with H. David Humes, who was at the time the sole academic researcher in the US pursuing biohybrid artificial kidney devices. At University of Michigan as a fellow (2000), Lecturer (2002) and Assistant Professor (2004) Dr. Fissell developed the key platform technologies that are the basis of The Kidney Project. Dr. Fissell relocated from Michigan to Cleveland Clinic in 2007 and then to Vanderbilt University in 2012.
Through his work, Dr. Fissell has developed a strong national and international reputation as an expert in the technology and application of renal replacement therapy in acute and chronic renal failure.
---
Technical Director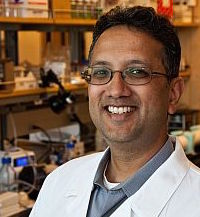 The project is co-led by Shuvo Roy, PhD, from the University of California, San Francisco.
Shuvo Roy, PhD, is a bioengineer focusing on the development of medical devices to address unmet clinical needs through strong collaboration and a multidisciplinary approach.
Dr. Roy is a professor at the University of California, San Francisco in the Department of Bioengineering and Therapeutic Sciences (BTS), a joint department of the UCSF Schools of Pharmacy and Medicine, and is a faculty affiliate of the California Institute for Quantitative Biosciences (QB3). He is the director of the Biodesign Laboratory located on the Mission Bay campus. In addition, he serves as the Technical Director of The Kidney Project and is a founding member of the UCSF Pediatric Device Consortium. He has developed and currently teaches a course on medical devices, diagnostics, and therapeutics and regularly lectures on the medical device design process to UCSF graduate students and to national and international academic and industry audiences. He is the author of more than 100 publications and co-author of three book chapters, and holds multiple patents for device developments.
Before joining UCSF in 2008, Roy co-directed the BioMEMS Laboratory in the Department of Biomedical Engineering at Cleveland Clinic in Cleveland, Ohio, focusing on clinical applications of MEMS. In 1992 he earned a BS degree, magna cum laude, for triple majors in physics, mathematics, and computer science, from Mount Union College in Alliance, Ohio. In 1995, he earned an MS in electrical engineering and applied physics and, in 2001, he earned a PhD in electrical engineering and computer science, both from Case Western Reserve University in Cleveland, Ohio.