The overall goals of the Histology and Molecular Pathology Core are:
To provide a common facility and expertise for the broad spectrum of morphologic studies for interpretation of models of kidney disease and response to interventions

To provide tissue samples from kidney disease models for assessment of expression patterns of novel target molecules

To develop novel molecular approaches that enhance existing morphologic techniques to assess specific molecules in injured tissue, and to interpret their significance based on the spatial localization and relationship to patterns of injury.
The Histology and Molecular Pathology Core offers processing, embedding and staining of frozen and paraffin-embedded tissues and cell culture to study normal and different AKI and CKD models.
We analyze these tissue sections that have been stained with hematoxylin and eosin (H&E), periodic acid-schiff (PAS), trichrome, Sirius red and/or immunohistochemistry for morphological injury and response to various interventions.
We have worked with about 12 different pharmaceutical companies. At least 25 investigators from outside institutions and from Vanderbilt departments and divisions, including Adult Nephrology, Pediatric Nephrology, Cardiology, Pharmacology and Pathology, have utilized our histology services.
Core Leadership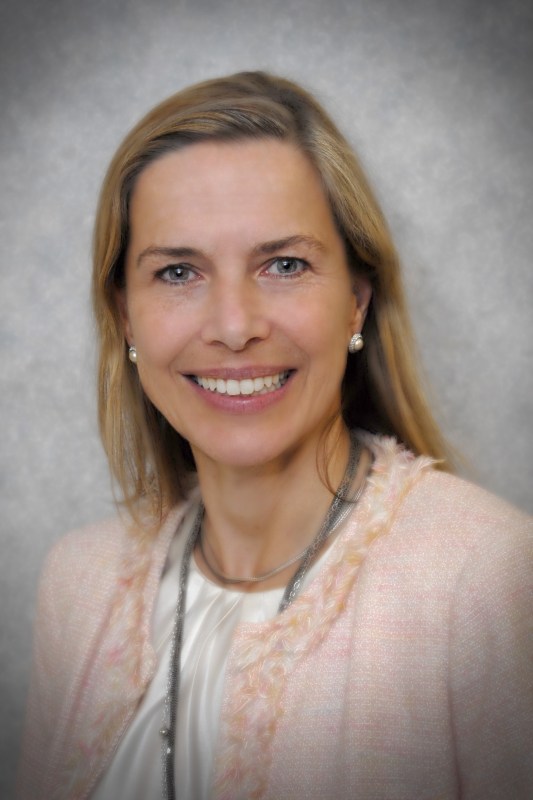 Professor of Pathology, Microbiology and Immunology
​​​​​​​Email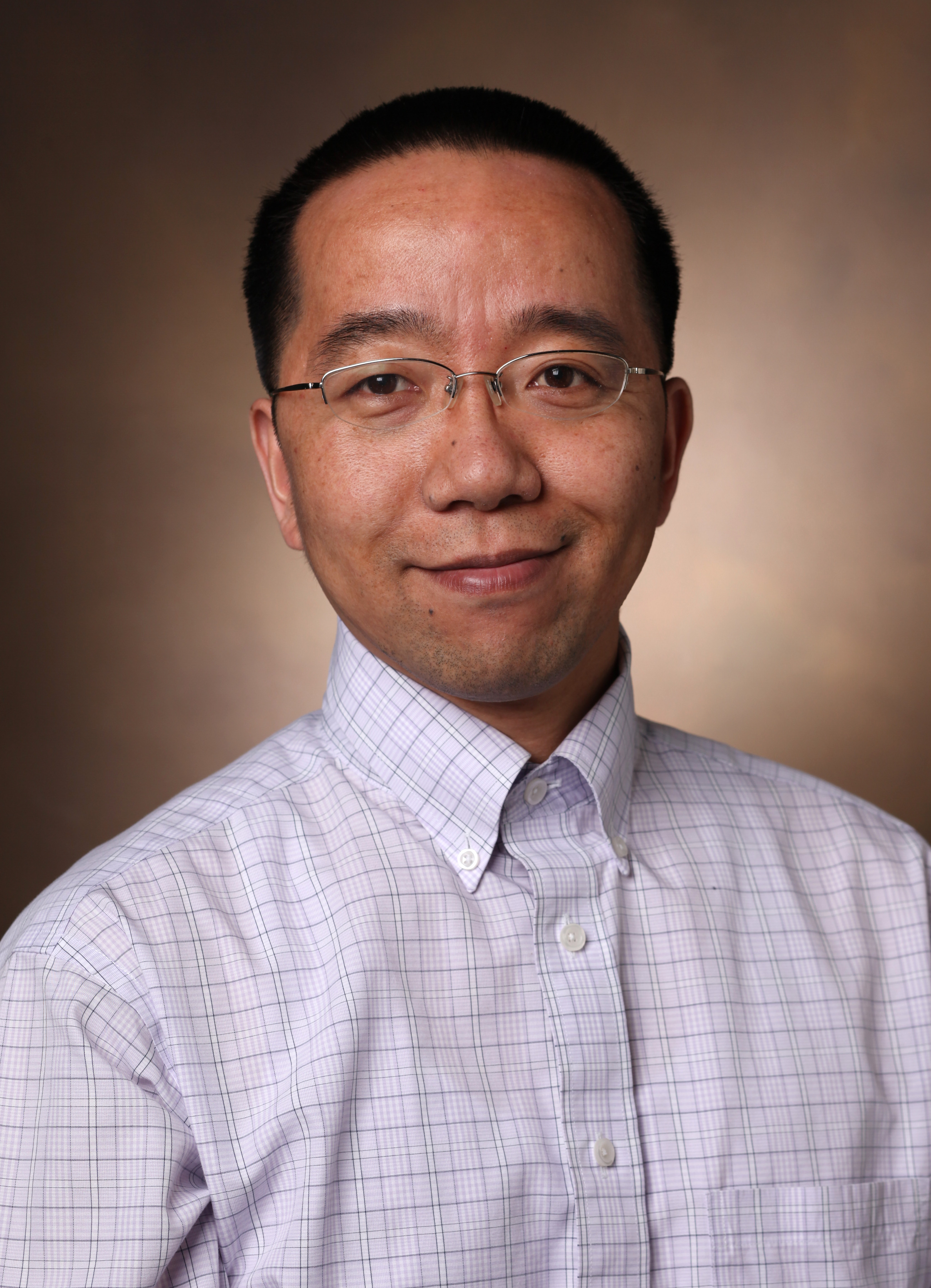 Research Assistant Professor of Pathology, Microbiology and Immunology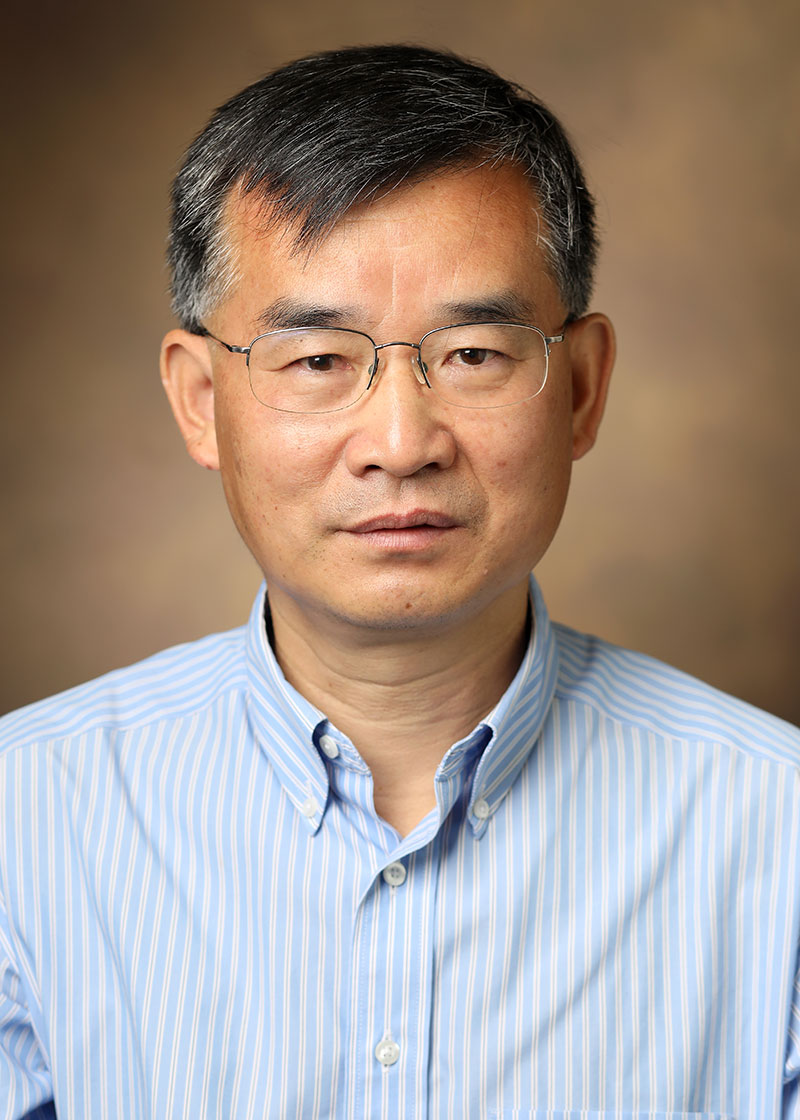 Associate Professor of Medicine, Division of Nephrology and Hypertension
For more information and questions, please email Karen Thompson, Program Manager, or call (615) 343-5400.