The Summer Research Training Program is Vanderbilt University Medical Center's pioneering solution to meet workforce needs in nephrology and nephrology research by offering medical students a nine-week summer research immersion program at VUMC in Nashville.
Over the last two decades the prevalence of chronic kidney disease and demand for subspecialists in nephrology has increased worldwide, yet medical students and internal medicine residents appear to prefer other disciplines.
Over half of all fellowship training programs in the United States had available positions after the match in 2020. A search for publications with the words "nephrology workforce" delivered 464 distinct articles in PubMed. NIH-sponsored mentored physician-scientist career development awards in nephrology have averaged fewer than 20 per year for several years. Some possible reasons for this are the disconnect between need and supply in nephrology, including lack of faculty role models, the intricacy of kidney physiology, and the case mix to which internal medicine house staff are exposed during training.
To help train the next generation of nephrology subspecialists, the Division of Nephrology within the Department of Medicine at Vanderbilt University Medical Center offers the Summer Research Training Program (SRTP), held each year in partnership with VUMC's Diabetes Research and Training Center.
The SRTP has four key features:
Each trainee is paired with a research mentor and each trainee conducts original research in the mentor's laboratory

A didactic lecture series consists of paired presentations from a clinician and a basic science researcher on renal diseases. These include areas of unique expertise at Vanderbilt, such as Dr. Billy Hudson talking about Goodpasture's disease, Dr. T. Alp Ikizler talking about nutrition in dialysis, and other topics. This matching of clinical and research topics allows students to see research and treatment as a continuum rather than separate worlds.

Weekly small-group meetings with the SRTPs directors to help students learn to present and contextualize their research

Each student presents her or his research at a national symposium held in Nashville at the end of the summer
Students apply to the SRTP in January of their first year of medical school. The selection process considers a wide range of factors in ranking applicants. The program's directors seek a balanced student body that includes students who already have shown proficiency in research, as well as students who have not had the opportunity to participate in research.
The program pays a summer stipend to each student, rather than charging tuition, so that we can admit students on a need-blind basis. Students from underrepresented minorities and nontraditional backgrounds are competitive regardless of prior research training.
Contact the Summer Research Training Program organizers: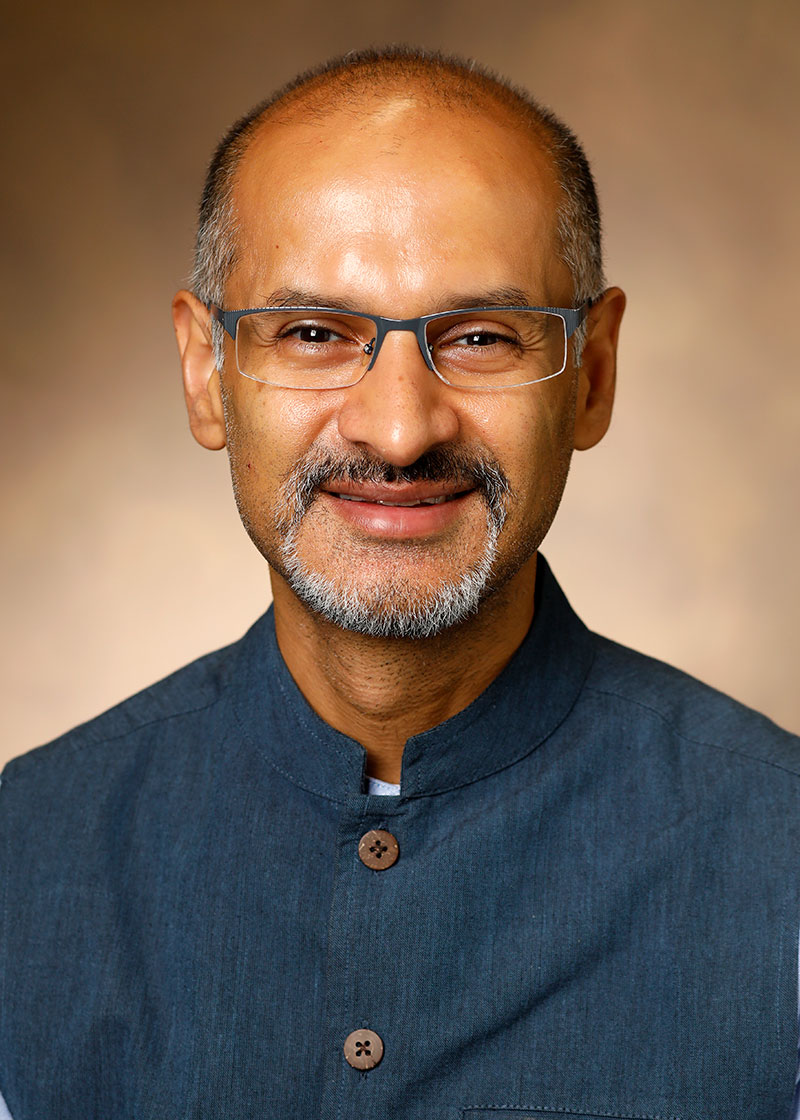 Professor of Medicine, Division of Nephrology & Hypertension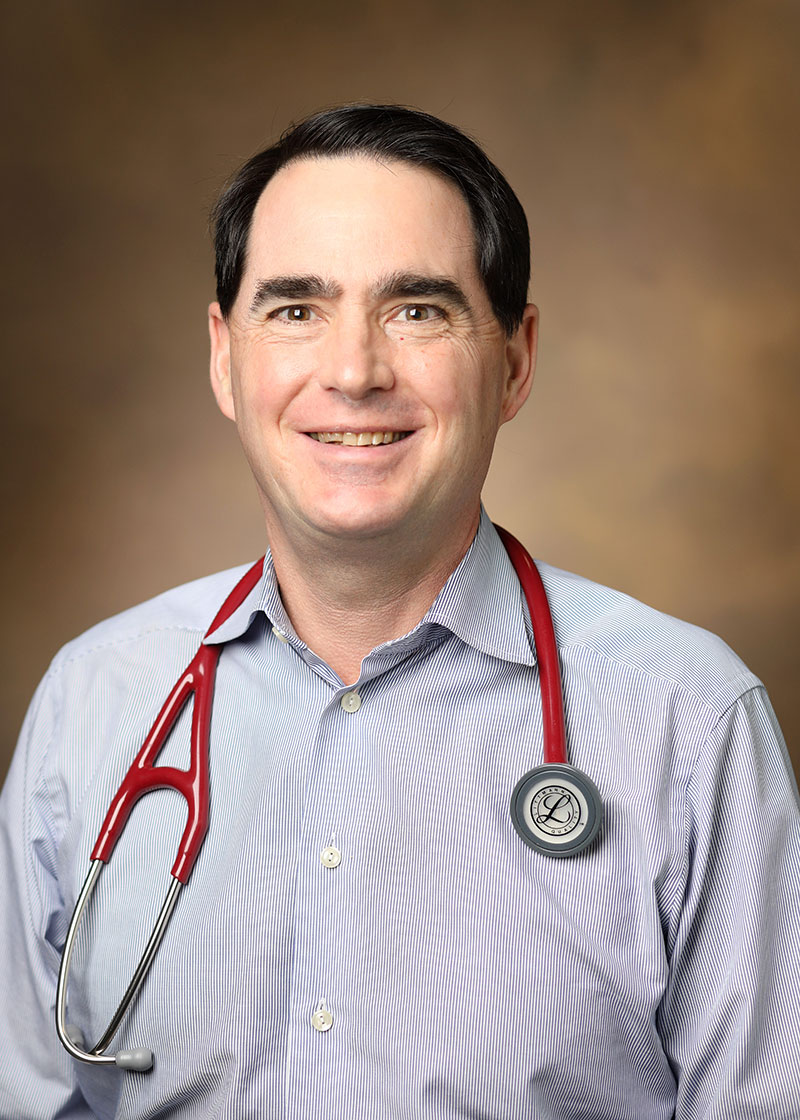 Professor of Medicine, Division of Nephrology & Hypertension
For more information and questions, please email Karen Thompson, Program Manager, or call (615) 343-5400.