The Center for Professional Health at Vanderbilt University Medical Center has been supporting physician wellness and promoting professionalism and healthy relationships for over three decades.
In 1988, CPH offered its first training program on Safe Prescribing of Controlled Substances. With a grant from The Robert Wood Johnson Foundation in 1997, the organization expanded resources for education and research. Now with over 35 years of experience, CPH serves as a guide for helping physicians and healthcare providers nationally.
All our programs are grounded in the belief that with proper training, knowledge, tools, and practice, healthcare providers can prevent and overcome the negative effects of burnout and distress. With new self-awareness, they can improve work relationships, communicate more effectively, and find deeper joy in their work.
The Center for Professional Health is located at Vanderbilt University Medical Center (VUMC) in Nashville, part of the Division of General Internal Medicine and Public Health and is led by Director Dr. Charlene Dewey.
We invite you to explore our educational offerings and contact us with any questions.
We believe that self-investment is the best investment you can make. Reach your educational goals with the Center for Professional Health!
Our Purpose
Promoting Professionalism & Healthy Relationships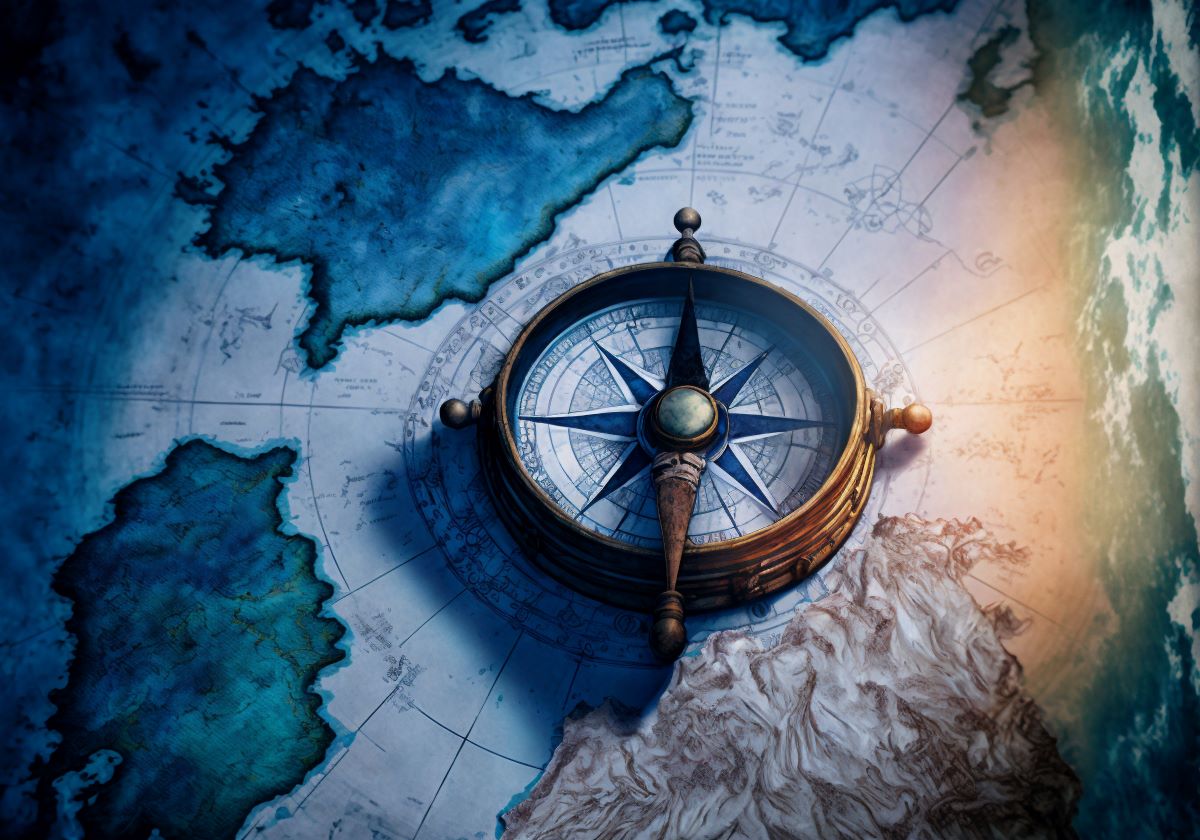 Provide professional development for those who work in healthcare

Collaborate with regulatory boards, Physician Health Programs (PHP), academic health centers, and other community resources to support our common missions

Disseminate results and outcomes nationally and internationally

Conduct research and contribute to the body of evidence related to professionalism and professional health and wellness, as well as measure outcomes and effectiveness of courses, materials/tools and professional behaviors
---
Our Programs
Mandated board courses
Wellness programs
Physician coaching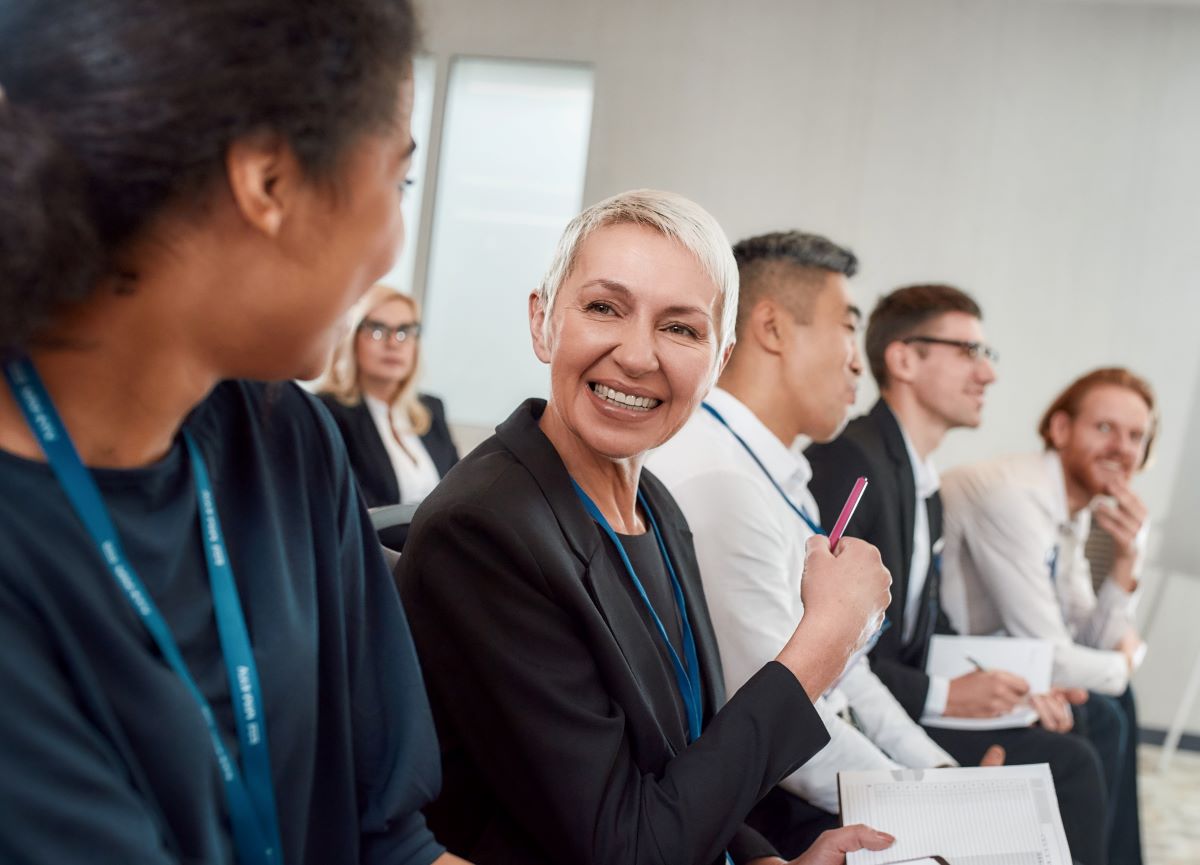 CPH offers mandated board courses that are CME-approved as well as professional development programs, along with a variety of educational training, including retreats and personalized coaching for those working in health care.
Explore our current offerings:
---
Our Team
Dedicated faculty and professionals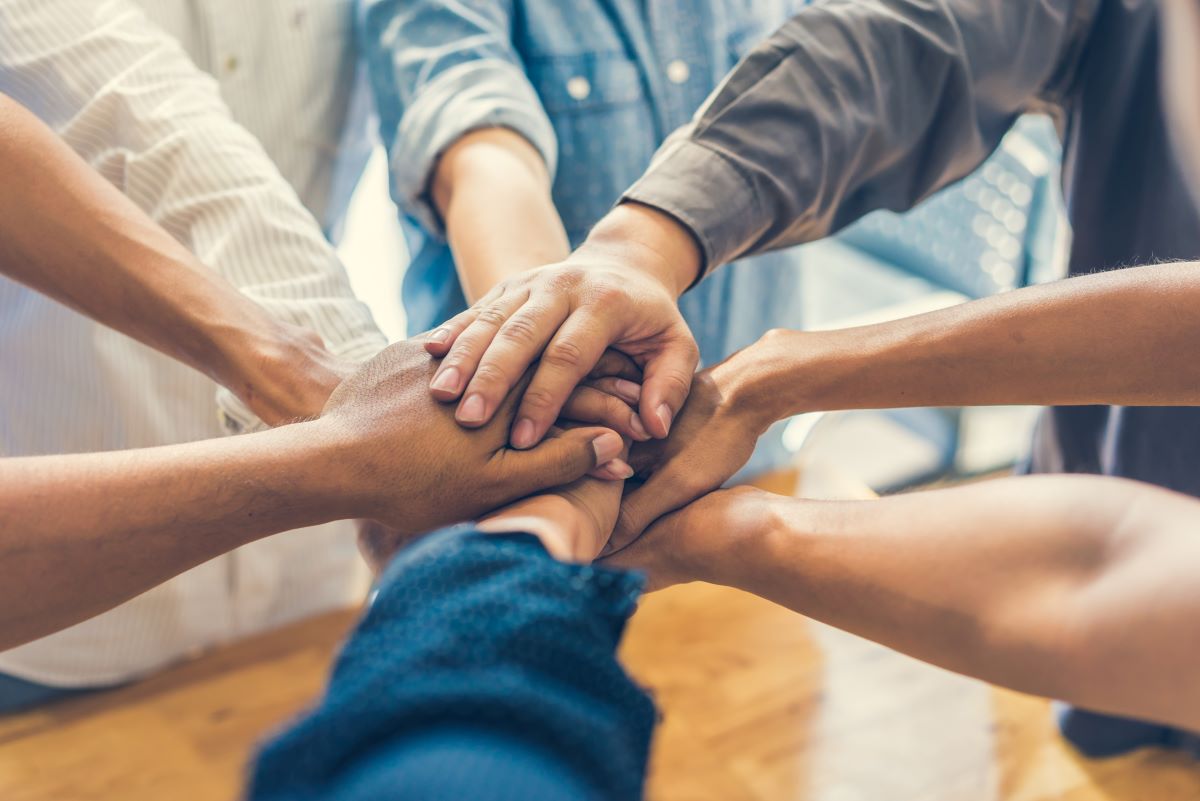 The Center for Professional Health's core team is:
Charlene Dewey, MD, MEd, MACP, Professor of Medicine, CPH Director

Qutina Watson, EdD, Course Director, Center for Professional Health; Instructor in Medicine, Department of Medicine

Eppiphanie Richardson, Program Manager

Donna Dunlap, Lead Administrative Assistant
Our courses are taught by university faculty members and other experts. Learn more about our faculty here.
The Faculty Wellness Committee supports the CPH and members of the academic community by providing educational opportunities for all departments within the medical center. 
Contact Us
---
Contact Info
Phone: 615-936-0678
Fax: 615-936-0676
Email: cph@vumc.org
Address
2525 West End Ave
Suite 9200
Nashville, TN 37203-1775


Americans with Disabilities Act
It is the policy of Vanderbilt School of Medicine and the Center for Professional Health not to discriminate against any person on the basis of disabilities. If you feel you need services or auxiliary aids mentioned in this act in order to fully participate in this continuing education activity, please call the Center for Professional Health @ 615-936-0678.