Hospital Consulting Services
The Center for Professional Health can help you identify the root causes of burnout and implement practical solutions that foster a culture of well-being.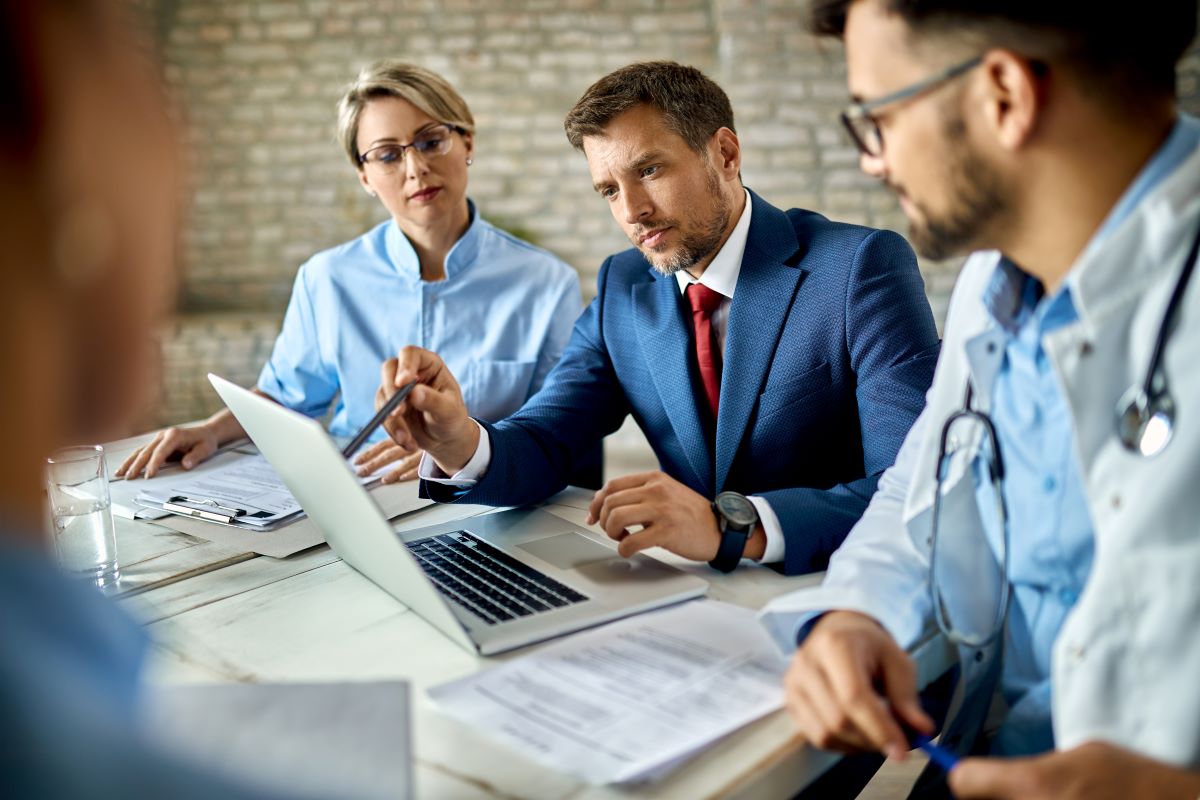 Creating cultures of professionalism and wellness
Every system has its unique strengths and challenges, and some may encounter obstacles that increase the risk of burnout among its workforce.
CPH Consulting Services guides small healthcare systems in identifying the root causes of burnout and in implementing practical solutions that enhance engagement within the workplace.
By fostering a culture of professional health and wellness, we aim to promote joy and well-being among all members of the healthcare team.
Services
Organizational and individual approaches to reducing sources of burnout
Assessments to identify areas of stress and burnout
In-person visits to gather information for building solutions to workplace challenges
Recommendations for continued enhancements
Presentations and workshops
Virtual and on-site presentations and workshops for individual groups/teams and leadership
Half day to 3-day immersion programs
Targeted interventions
Engaging and interactive sessions
Assessments (optional)
Topics covered
All aspects from wellness to stress to burnout to impairment
Joy in medicine, happiness, and resilience
Creating cultures of wellness and professionalism
Setting best office practices for proper prescribing of controlled substances
Using encouragement to support health cultures over time
Conflict management and relationship management
Target Audience
Small and medium hospital systems and practice groups or divisions/departments within a system
Our History
In 1988, The Vanderbilt Center for Professional Health (CPH) offered its first training program on Safe Prescribing of Controlled Substances. With a grant from The Robert Wood Johnson Foundation in 1997, the organization expanded resources for education and research. Now with over 30 years of experience, we serve as a guide for helping physicians and healthcare providers nationally.