The Section for Health and Wellness provides a sanctuary for healthcare professionals. We focus on education and training programs that empower and support your personal and professional goals. Our mission is to address the needs of individuals and organizations for optimal professional well-being and organizational vitality.
We focus on the personal and professional health and wellness of physicians and other healthcare providers (nurses, scientists, physician assistants, dentists, and pharmacists). We offer programs and retreats to address well-being, stress, burnout, impairment preventions, resilience, happiness, joy in medicine, and more.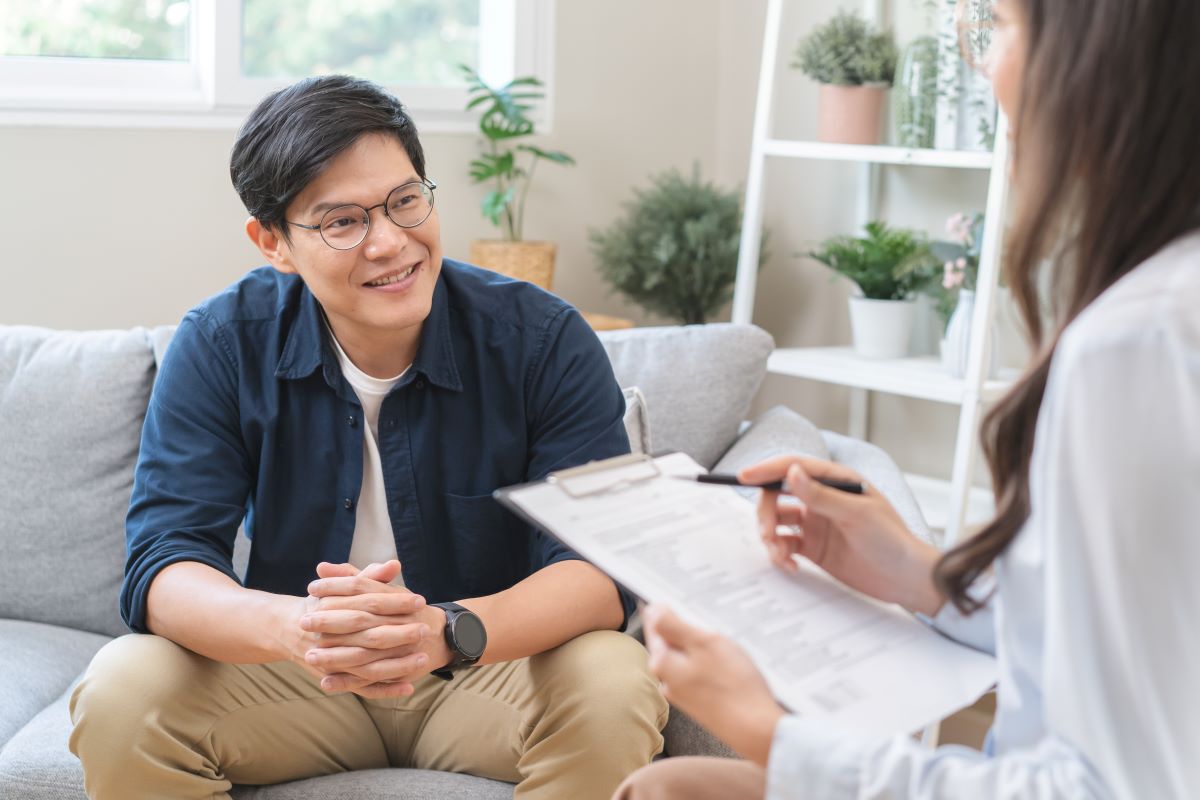 Physician Coaching Program
Coaching helps you cut through everyday noise and focus on your needs and goals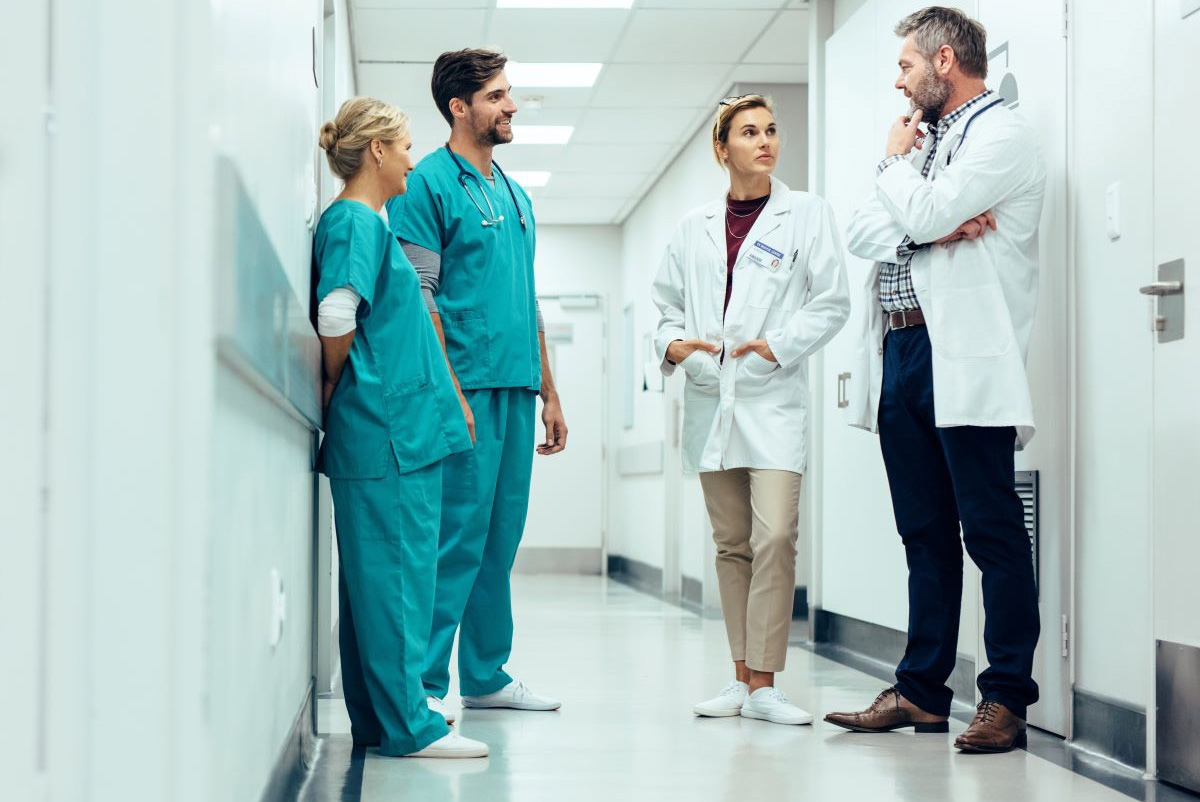 Addressing the Burnout Epidemic:
A Training Program for Healthcare Leaders
Find your own work-life balance and help your staff manage burnout and be well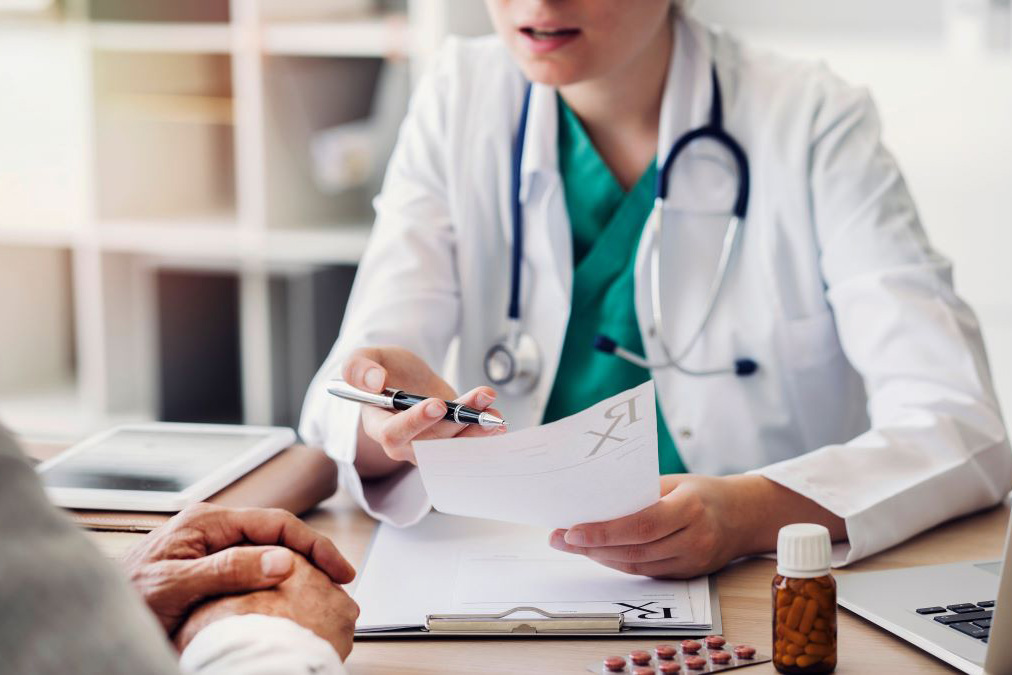 APRN Program on Proper Prescribing Practices
What you know about prescribing opioids may save your license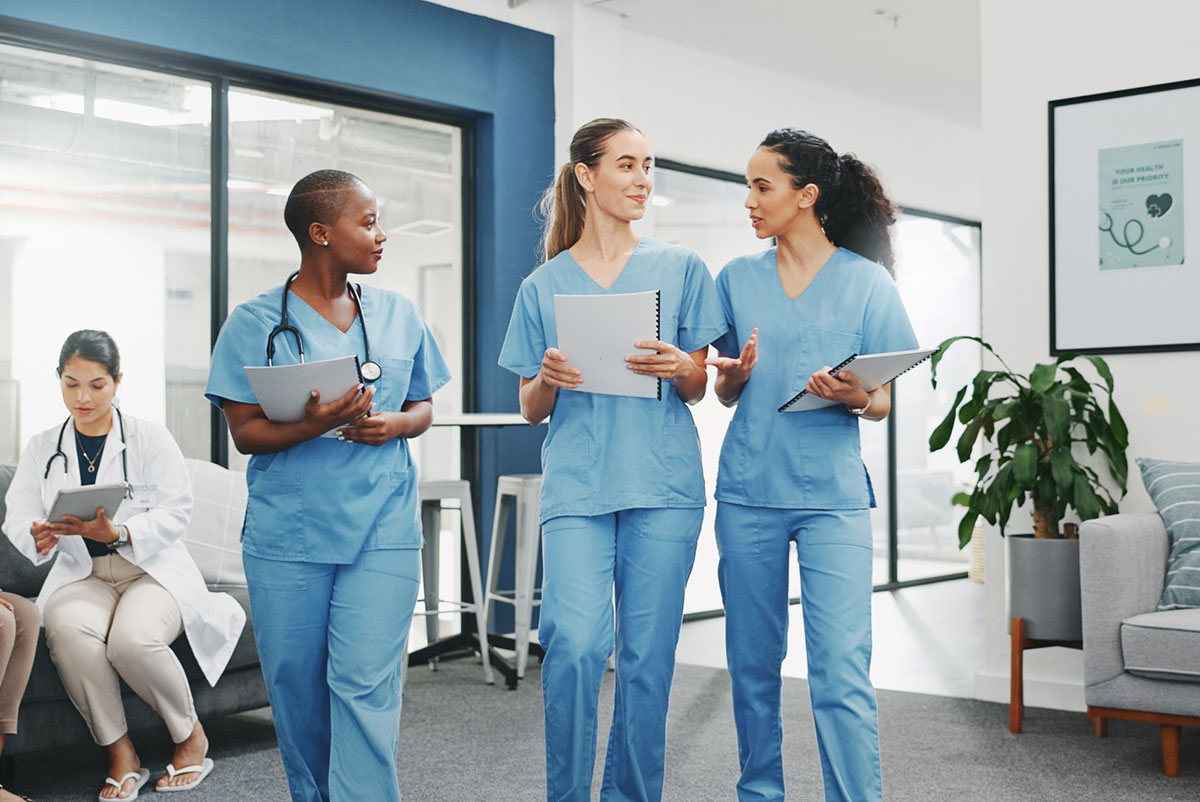 Women's Retreat
Women in Healthcare: The Pursuit of Happiness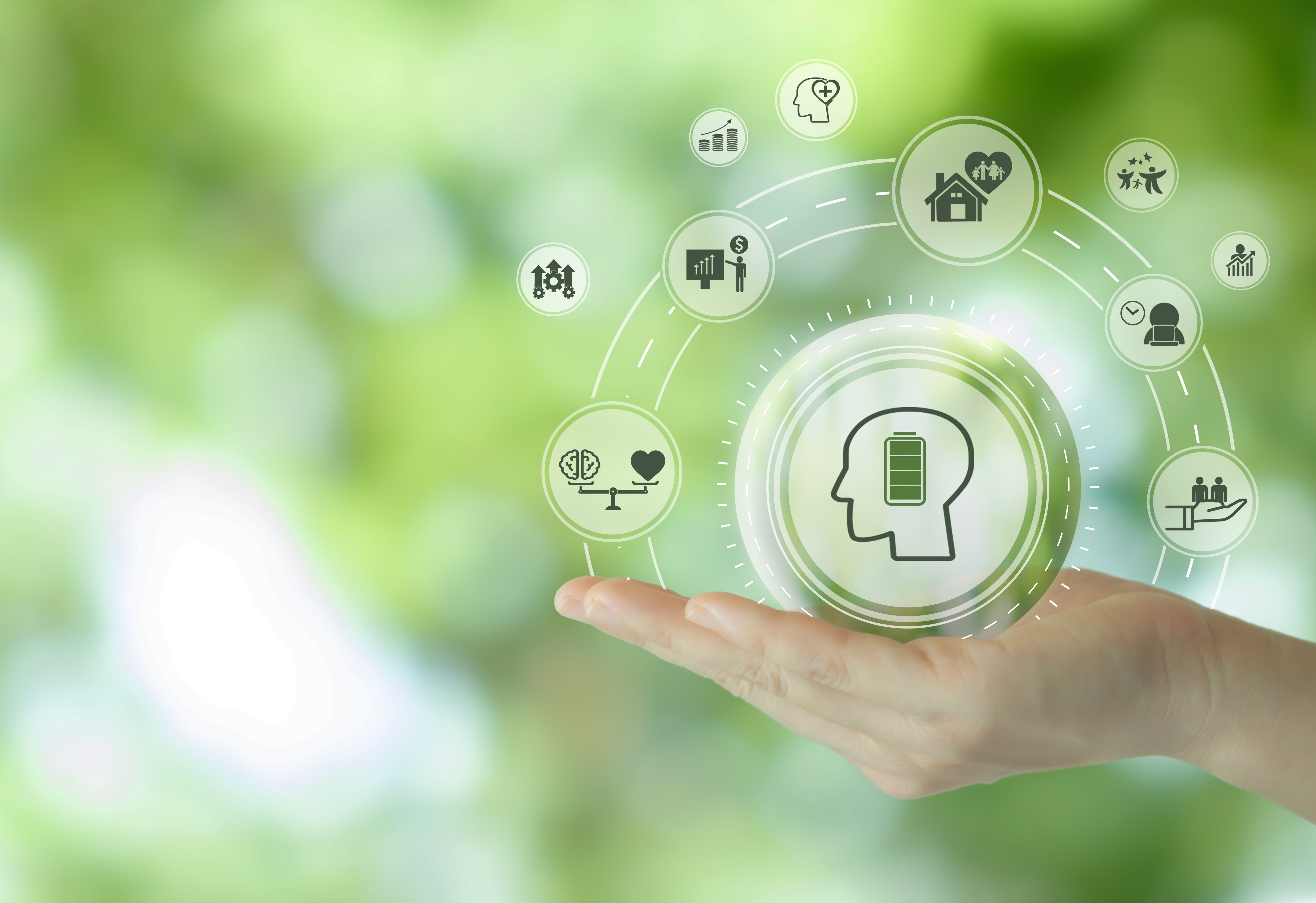 Expert team, personal support
Our expert team offers individualized and personal support through education and coaching to meet your needs both professionally and personally.
Our programs are highly interactive, personal, and use advanced teaching and coaching techniques.
As a participant in our programs, you will receive:
Enhanced knowledge and skills to apply in real-life situations
Individualized and confidential assessments and wellness reports
Materials, tools, recommendations, and references
Testimonials from past course participants