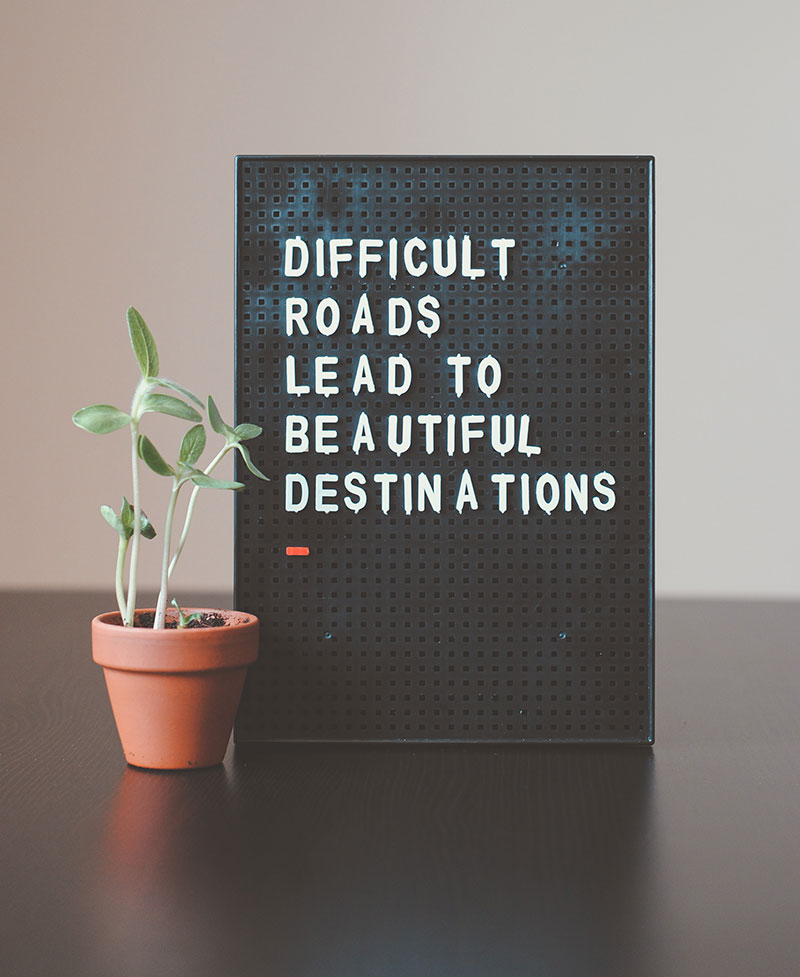 CPH Coaching Services are now available for current and past CPH course participants and healthcare providers from across the country. International, English-speaking clients are also welcomed.
What is Coaching:
Coaching is a client-centered process for enhancing and improving one's self and performance through a transforming process of discovery and inquiry.
Coaching is a goal orient process where the client and the coach engage in discussion to highlight needs, resources, limiting beliefs, etc. that help/hinder clients from reaching their optimal being.
Coaching helps clients discover what they want compared to all the noise around them every day.
Our coaching focuses on the professional health and wellness of physicians and other healthcare providers, their professional behaviors, their skills and communications.
Brief Description:
Recent CPH course participants and external physicians can enroll in a 3-6-month coaching program that focuses on clients' lives, professionalism, and career aspirations. Clients will engage in a process of discovery to enhance his/her current and future roles within healthcare and the family.
The CPH Coaching Program uses the latest coaching techniques that are proven effective in assisting clients in reaching goals.
Providers (physicians, nurses, dentists, and pharmacists) who are referred to CPH for coaching will also engage in usual coaching activities as well as receive personalized instruction and mentoring on professional topics such as stress behaviors, maintaining proper boundaries, and safe prescribing practices.
Target clients:
Current and past CPH course participants or other external healthcare providers (MD/DO, APRN, DDS, PA, PhD or PharmD) who need coaching to address burnout, professionalism. and his/her overall life, career, and leadership goals.
Overview of Process:
Register for coaching via the CPH coaching web page. Complete the Client Coach Form. Schedule a 15-minute introduction call. The call consists of the following:
Instructions
What coaching is/is not
Confidentiality
Roles and expectations for the client and coach
Selection of pathways and focus, session number, and meeting timeline
It is preferred that clients enrolled in the coaching program complete a minimum of six coaching sessions over a 3-6-month time frame.
Three sessions may be appropriate for some.
The coach and client will determine the optimal number of sessions during the introduction phone call.
Clients who live more than a one-hour drive from Nashville may select video coaching using Zoom.
Determine if assessments will be needed (We use a variety of assessment tools to help clients explore and discover more about themselves and how they perform in relationships at work and home
Complete sessions/pathway: Each session is scheduled for 50 minutes and when appropriate may be shortened to 30 minutes based on the discretion/agreement of the coach or client. Payment for Sessions 1-3 is due at registration. Payment for Sessions 4-6 is due at the end of Session 3.
Benefits of Coaching:
Improves focus on personal health and wellness, resilience, and work-life balance
Reduces burnout and stress
Improves sense of confidence and quality of life
Improves relationships at work and home
Goal-directed outcomes
Client-centered
And more!
Pathways and Cost:
Pathway 1 - Full program (6 sessions): $1,800.00*
Pathway 2 - Half-program (3 sessions): $1,050.00*
Additional Individual Sessions: $375.00*
Payments are accepted from individuals or organizations and payable to the Center for Professional Health at Vanderbilt University Medical Center and can be paid via check or credit card. Click here to make credit card payment.
*Includes a free 45-minute consultation/screening for the program along with six coaching sessions and one (15 min) follow up phone call 1 month after completing the program. Payment of at least half the cost is due before Session 1. Additional individual sessions are available upon request after completion of the full or half programs.
---
How to Register:
Interested in registering for the CPH Coaching Program? Follow these easy steps to get started.
Please complete a new client registration form (online form) by clicking the link: https://redcap.link/CPHW_CoachingRegistrationForm
(If needed, copy and paste or type the link below into your web browser: https://redcap.link/CPHW_CoachingRegistrationForm)
We will contact you to schedule your introductory call and first session. You will receive an email from cph@vumc.org to complete a new client intention form and coaching agreement.
If you are required to participate in the coaching program, please review the attached instructions.
---
​Coach Bio:
Charlene M. Dewey, MD, MEd, MACP, has provided educational, career and life mentoring, to physicians, residents, students, and nurses for over 30 years. Her expertise focuses on the professional health and wellness of the physician and other healthcare providers. She completed her formal coach training with Impact Coaching Solutions© in 2019 and is an IFC member.
Other important attributes, qualities and experiences:
Dr. Dewey is a social internal medicine, primary care trained physician.
She has been a faculty member at Baylor College of Medicine and  Vanderbilt University Medical School.
Dr. Dewey serves in several capacities at Vanderbilt:

Assistant Dean of Educator Development
Co-Director of the Center for Professional Health
Chair, the Faculty Wellness Committee
Faculty in the Internal Medicine Acute Care Clinic

Dr. Dewey is also a consultant and invited guest speaker for topics such as: wellness, burnout, stress and stress management, impairment prevention, career development in academic medicine, life and leadership coaching, transitioning careers into retirement, and other topics.
Dr. Dewey serves on the American College of Physicians (ACP) Physician Wellbeing Task Force and the National Academies of Medicine (NAM) Opioid Education Committee.
Dr. Dewey has a master's in medical education and advanced training in Motivational Interviewing and Cognitive Behavioral Training.
Dr Dewey has received numerous awards for patient care, education/teaching, leadership, and community service.
Read more in Dr Dewey's Bio and CV.
---
Optional Coaching Resources:
In the event Dr. Dewey is booked, we will provide a list of other physician coaches in the area who are willing to work with us to assure there are enough coaching slots available for participants.

A list of individuals as external resources is below.

The cost for external coaching is the same (as CPH) but is paid directly to the external coach/company.
External Coaching Resources: