The Section for Professional Health and Wellness focuses on the personal and professional health and wellness of physicians and other healthcare providers (nurses, scientists, physician assistants, dentists, and pharmacists). We offer programs and retreats to address well-being, stress, burnout, impairment preventions, resilience, happiness, joy in medicine, and more related. Our expert team offers individualized and personal support through education and coaching to meet your needs both professionally and personally.​
Our programs are highly interactive, personal, and uses advanced teaching and coaching techniques. As a participant, you will receive:​
Enhanced knowledge and skills to apply in real-life situations
Individualized and confidential assessments and wellness reports​
Materials, tools, recommendations, and references​
We invite you to learn more about our educational offerings and coaching options by clicking on the program listed below. We are here to answer any questions you might have.​
Read testimonials from past participants by clicking on each program.​
"Health is a large word. It embraces not the body only, but the mind and spirit as well."
~ James H. West
---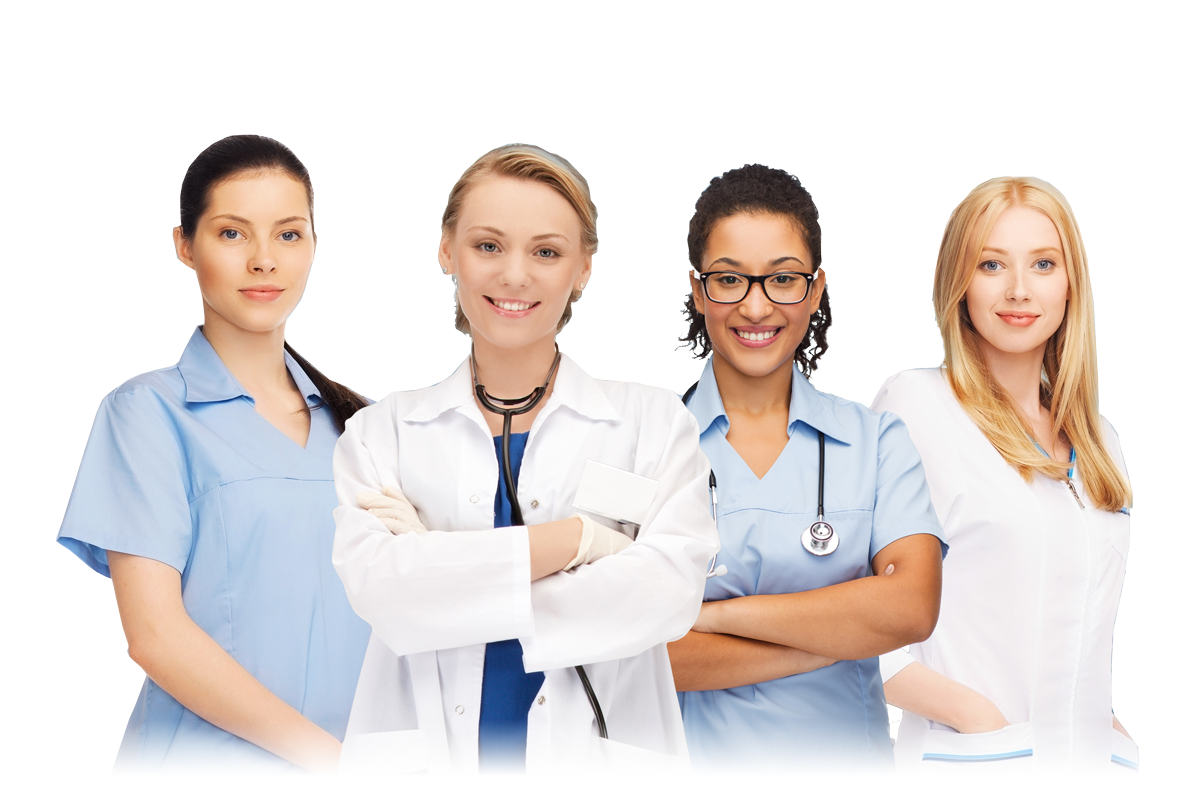 APRN Program on Proper Prescribing Practices
September 7-8, 2023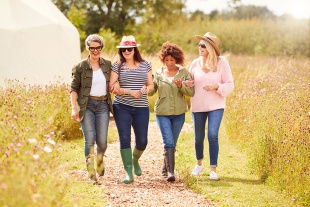 Women's Retreat
Women in Healthcare: The Pursuit of Happiness
April 20-22, 2022 
October 26-28, 2022
April 19-21, 2023
December 6-8, 2023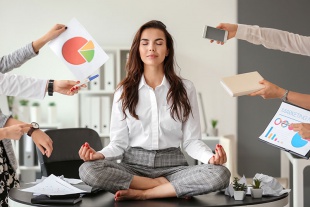 Addressing Burnout: A Training Program for Healthcare Leaders
July 13-15, 2022
July 12-14, 2023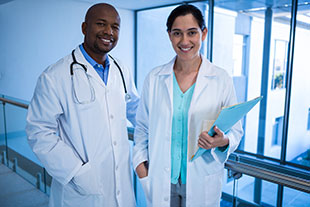 Early Career Professionalism Program
Sept 23-24, 2022
February 2-3, 2023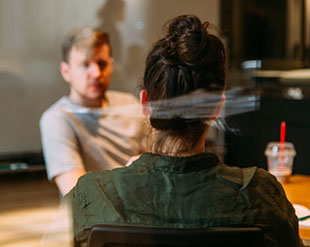 Coaching Services