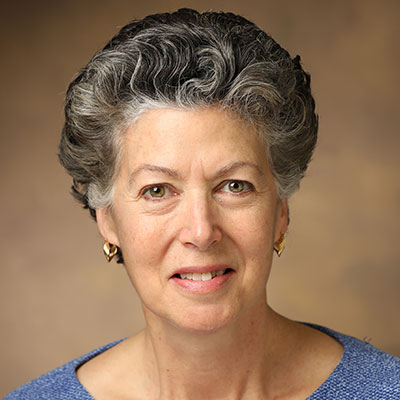 Director's Welcome
Welcome to the Vanderbilt Center for Asthma Research, a group of physicians, scientists, and scholars with a vast depth and breadth of knowledge who are committed to understanding and preventing the most common respiratory diseases affecting both children and adults, asthma and allergies.
On behalf of our Center's physicians, scientists, nurses, and staff who are dedicated to improving the health and lives of people worldwide, we thank you for your interest in our work, your devotion to our studies if you are or have been a study participant, or in considering joining our team. Your support is vital to our mission.
– Tina Hartert, MD, MPH
Director
Center for Asthma Research
Center for Asthma Research Overview
The Center for Asthma Research (CAR) is an interdisciplinary research center at Vanderbilt University Medical Center comprised of highly collaborative and internationally recognized physicians, scientists and scholars dedicated to research, education and community involvement in pediatric and adult asthma and allergic diseases.
The goals of the Center are to find prevention strategies, treatments, and cures for asthma and allergic diseases, among the most common chronic diseases that impact both children and adults.
Our Mission
The Center for Asthma Research has a bedside-to-bench translational approach that:
Focuses on causal risk factors for asthma and allergic disease development
Identifies mechanism(s) of action
Develops and tests primary, secondary, and tertiary prevention strategies, innovates treatments
Trains the next generation of scientists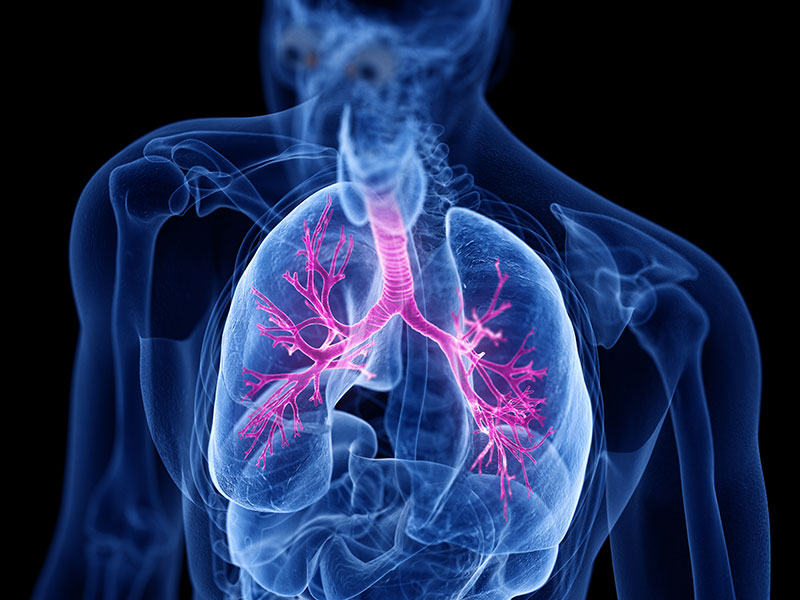 Dry Lab & Office Space (MCN, WEA, VASAP)
Biospecimens Processed Annually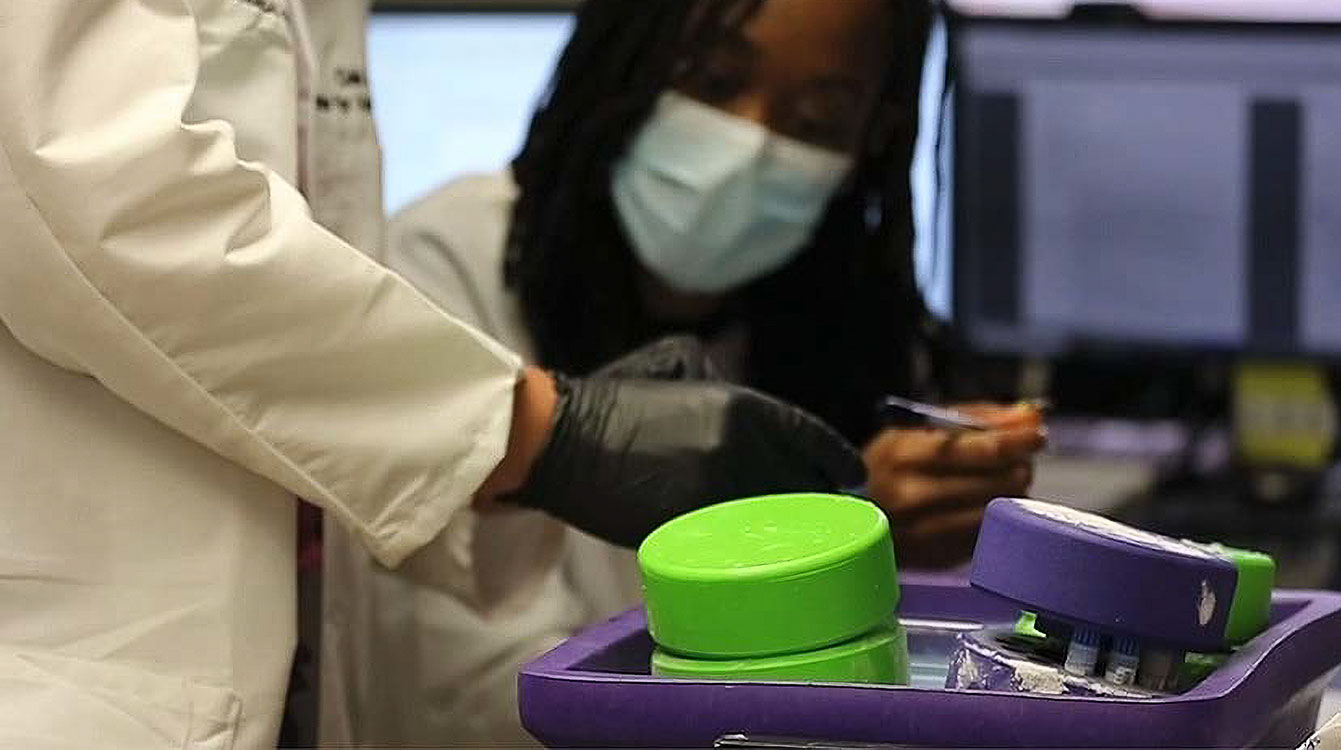 Research
Nationally and internationally recognized research program
Over $10M in Direct Cost research funding
Broad translational research: public health, epidemiology, clinical trials, basic research, animal models, cell systems, systems biology, methods development
Advanced statistical methodologies: administrative data, EMR data, high-dimensional data
Strong collaborations across departments and divisions, as well as with clinical and external collaborators
Unique research resources and infrastructure with basic science to epidemiology
Broad representation and service
Patient Care at Vanderbilt
Nationally and regionally recognized clinical program of excellence
New severe asthma clinic in pediatrics
Multi-disciplinary approach
Education
Our major emphasis is training the next generation of asthma/allergic disease investigators and clinicians.
Current trainee awards:
4 K-awardees
2 T32
3 OIF awards
1 K to independent funding
1 T32 to K transition
1 F to K99/00
Junior investigators have won numerous awards
Our fellows and faculty support each other with weekly conferences, journal clubs, research talks, and clinical service teaching.