Welcome to Music City!  Nashville features talented musicians (not just country music!), great food, kid-friendly neighborhoods, and beautiful parks.  Vanderbilt Dermatology is a close-knit community, and we love to get together during our free time and explore Nashville.  We grab dinner, visit the Frist Art Museum, walk around our neighborhoods, or venture to Broadway for a night out on the town!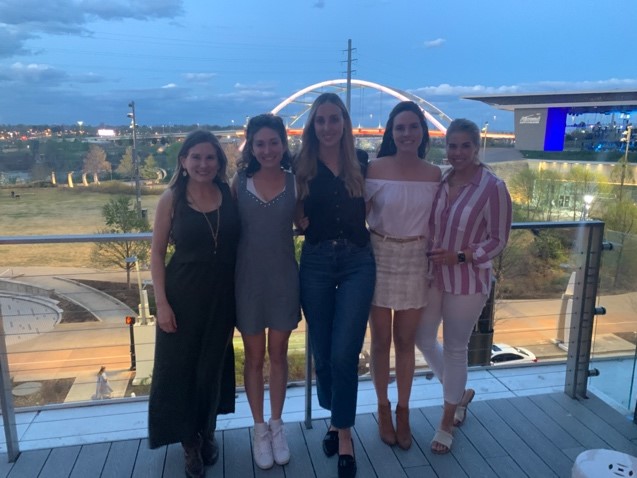 As a Vanderbilt dermatology resident, you are employed by Vanderbilt University Medical Center. 
House staff salary and benefits can be found on the GME website.
Check out https://nashvilleguru.com/ for a great review of what's happening here in Nashville.  We've compiled some of our favorite spots for you!
Our favorite music venues:
The Ryman
Grand Ole Opry
Ascend Amphitheater
The Bluebird Cafe
Cannery Row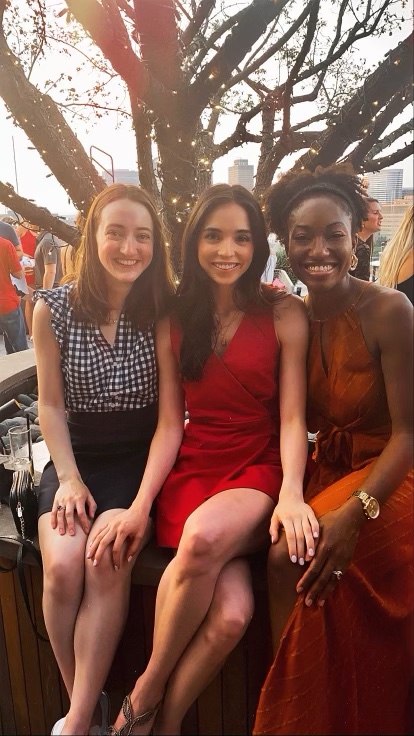 The 5 Spot
The Basement
City Winery
The Listening Room
Our favorite food:
Hot chicken at Hattie B's or Prince's
BBQ at Edley's or Martin's
Classic Southern at Loveless Cafe, Monell's, or Arnold's Country Kitchen
Late night dinner at Mother's Ruin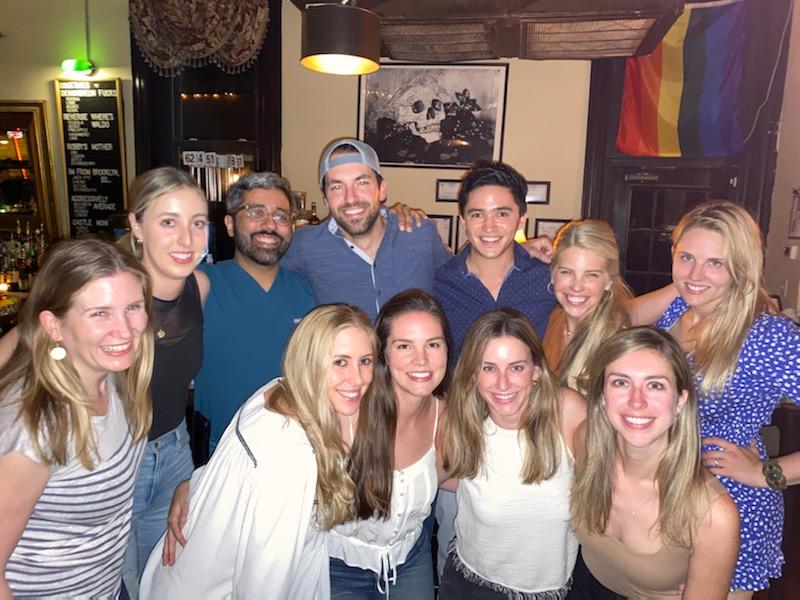 Our favorite sporting events:
Football:  Titans
Hockey:  Predators
Baseball:  Sounds
Soccer:  Nashville Soccer Club
Our favorite local parks:
Percy Warner Park
Sevier Park
McCabe Park
Centennial Park
Shelby Bottoms
Our favorite study spots:
Ugly Mugs
Pinewood Social
Frothy Monkey

Our favorite other spots:
Our attendings' homes!